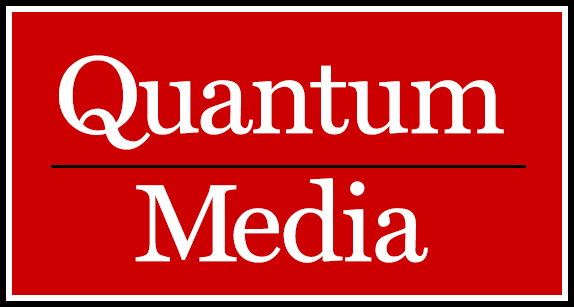 http://www.quantummedia.com/about | Printed on: February 24, 2018
About Us
Quantum Media is a consulting firm with deep expertise in the media, information, and entertainment industries. Since Quantum Media's founding in 1998, our consulting work has spanned every aspect of the media business, from developing an Internet business strategy for a Fortune 500 company to advising a young entrepreneur on launching a niche digital product.
We also apply our expertise on behalf of organizations outside the media industry.
Our expertise in strategy, marketing, communications, and the digital media sector has helped many non-profit organizations, trade and membership associations, and technology-driven companies improve their operating models and results.
We're creative… and driven by financial results.
As senior executives in creative businesses, we have run startups and created many important, innovative products. But we also bring a clear head and a cold eye to the media business. We remain unseduced by its glamour and glitz. We focus instead on your organization's bottom line, the ultimate measure of its success.
We find solutions and help you implement them.
Our extensive experience enables us to find solutions to your business problems quickly and efficiently, integrating the rapid changes taking place in the media sector. Because we are always practical, we not only help you figure out what to do but also can work with your staff to implement recommendations to ensure they are realized.
We customize our work to fit your business needs.
We design consulting teams to serve your unique needs. The consulting team you hire is the team that will work on your project from beginning to end. It will be the size you need - whether that's one person or a dozen - and have the know-how you require. We include technical experts and junior-level staff as needed to be efficient and cost-effective.
Professional Affiliations
Quantum principals are members of a wide variety of trade associations serving the media industry. We also regularly teach media-related courses at Columbia Business School, New York University and other colleges and universities. Additionally, we often speak or moderate panels at media industry events and conferences.