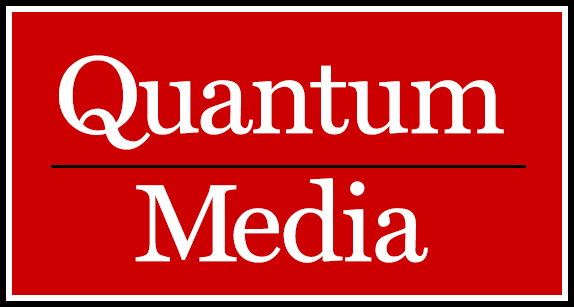 http://www.quantummedia.com/industry-news | Printed on: December 14, 2017
Industry News
Newsflash: Sex Sells
December 10, 2017
Mainstream publishers who generally shy away from explicit sexual content still benefit when online users search for porn. Searches for sex-related terms, which rank among the most popular keywords, also drive traffic to non-salacious articles on sexual topics. Some reputable sites strategically use those keywords in headlines to increase search potential. Read more here.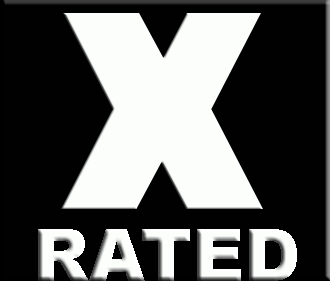 Mashable: Flailing or Failing?
December 2, 2017
Mashable is reportedly being sold to Ziff Davis for $50 million—one-fifth of its one-time value. The digital media website has changed in recent years, including shifting to video content. But some analysts see a loss of editorial focus and identity, and believe Mashable was too slow to embrace commerce content. Read more here.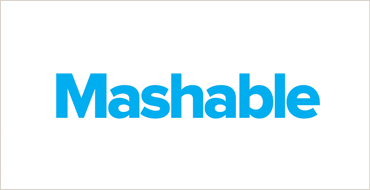 New publishing role: The CCO
November 26, 2017
Major publishers in the U.K. have been adding Chief Customer Officers to their executive mix. The positions have been created to maximize customer experience across all platforms. U.S. publishers have been slower to embrace the CCO role, partly because in some companies the same responsibilities belong to other executives, including chief revenue officers. Read more here.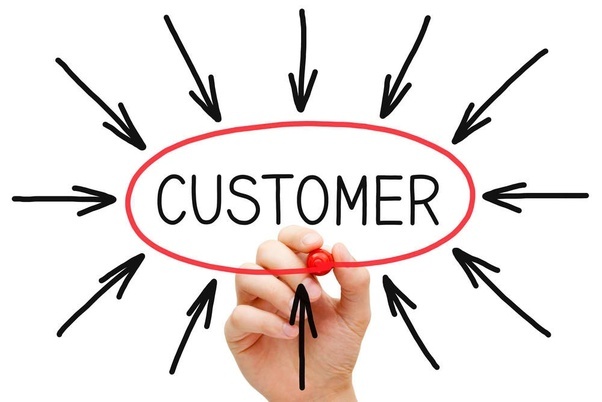 ---