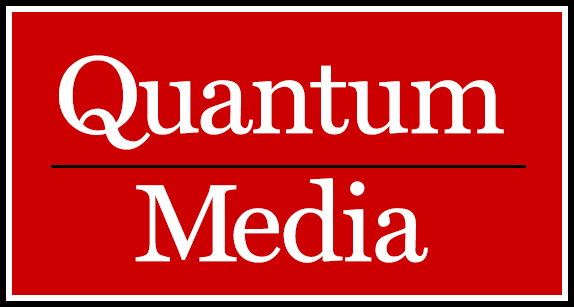 http://www.quantummedia.com/industry-news | Printed on: October 20, 2017
Industry News
Google ends "first click free" policy
October 14, 2017
Google is no longer requiring that news websites provide free access for readers of articles found through a Google search. New policies and services, replacing the 10-year-old "first click free" policy, may help news publishers increase subscriptions. Changes include allowing users to log in to subscriptions with their existing Google passwords. Read more here.

What's next for media companies?
October 6, 2017
A fascinating Q&A with "Wirecutter" president David Perpich, who also headed the startup of the New York Times successful paywall,. Perpich speaks about subjects including the future of local newspapers and the influence of social media on news content. Read more here.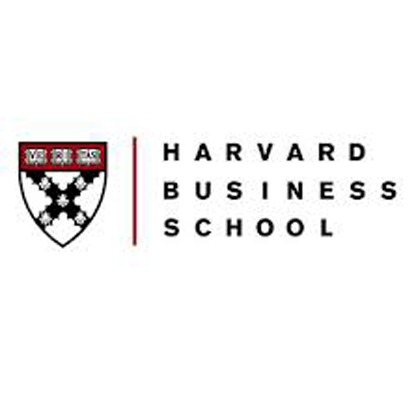 Revised nursery rhymes are a YouTube sensation
October 2, 2017
Putting a positive spin on classic nursery rhymes has created a viral video success story for a TV company in Chennai, India. The ChuChu TV Studios channel is one of YouTube's 25 most-watched. The rhymes have been remade to emphasize positive outcomes and provide modern-day motivation, including the lesson that girls shouldn't be afraid. Read more here.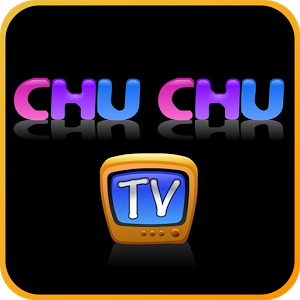 ---