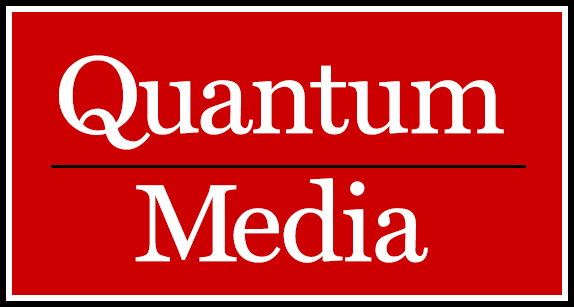 http://www.quantummedia.com/industry-news | Printed on: June 29, 2017
Industry News
Publishers unfriend Facebook
June 24, 2017
Media companies including CNN are having doubts about providing video content for Facebook, which uses the material to compete with YouTube. Concerns that the arrangement benefits Facebook more than the providers are increasing. According to one industry trade group CEO: "Media companies are like serfs working Facebook's land." Read more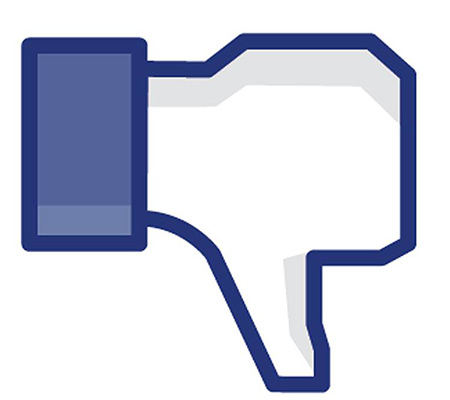 Short attention span advertising
June 21, 2017
Fox Networks Group will introduce a six-second digital ad format, following a similar move by YouTube. The short ads, which will start appearing this fall, may also eventually run on TV. The new strategy is the latest attempt to combat an increase in viewers skipping or blocking ads. Read more here.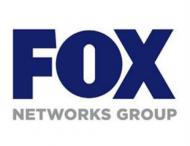 Magazine publishers embrace brand licensing
June 14, 2017
As print advertising has declined, publishers have turned to brand licensing as a source of revenue. While Meredith leads the pack, other giants including Time Inc. and Conde Nast have committed to new licensing relationships. And manufacturers are increasingly interested in deals with magazines, whose audiences have expanded through social media. Read more here.

---