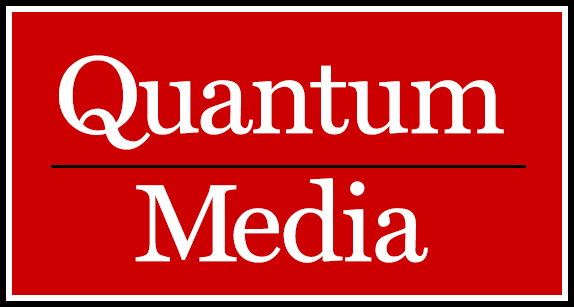 http://www.quantummedia.com/industry-news | Printed on: February 24, 2018
Industry News
How to succeed at digital transformation
February 21, 2018
A Bain & Company survey of 1,000 companies found that the rewards of digital transformation are significant—but many fail at the attempt. Leaders at a majority of the companies, located around the world, were skeptical that digital efforts would have meaningful results. These concerns exist despite evidence that digital leaders in every industry out-perform competitors who lag in embracing digital initiatives. Read more here.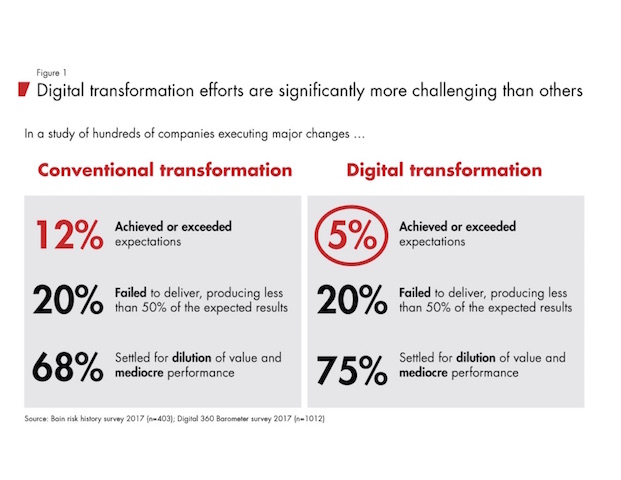 Birth of a parenting channel
February 13, 2018
NBCUniversal and BuzzFeed have created a parenting channel aimed at millennials. "Playfull" launched this month on Facebook, and the "parent" companies will explore eventual expansion to NBCU networks and media brands. The new channel is modeled after BuzzFeed's successful food and lifestyle verticals, "Tasty" and "Nifty." Since 2015, NBCU has invested $400 million in BuzzFeed. Read more here.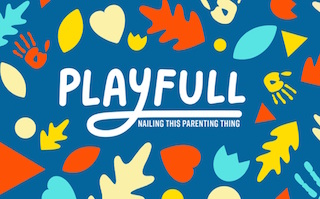 Can Facebook fight off foreign election meddling?
February 7, 2018
Facebook hopes that improving ad transparency will help avoid a repeat of Russian attempts to manipulate the 2016 U.S. election. In an experiment the company has been running in Canada, users outside an advertiser's targeted audience also see the ads. The theory is that enhanced scrutiny will keep advertisers honest. Facebook will extend the experiment to other countries this summer. Read more here.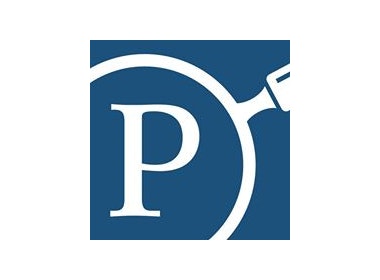 ---