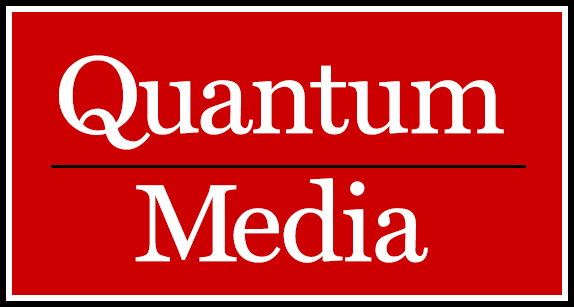 http://www.quantummedia.com/industry-news/P3 | Printed on: October 20, 2017
Industry News
Can other legacy newspapers learn from the San Francisco Chronicle?
September 26, 2017
After editorial layoffs and outsourcing printing operations, the paper has been profitable since 2013. The launch of new products including an in-house digital marketing agency and a native ad division also helped the paper recover from more than a dozen years of huge losses that almost caused the publication to fold. Read more here.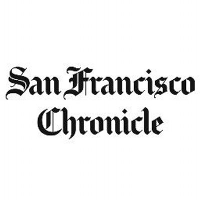 News nonprofits: Just another source of content for elite consumers of news?
September 19, 2017
A study of nonprofit news ventures in the U.S. found that many fail to provide alternatives to traditional for-profit operations. The author of the paper, "Can foundations solve the journalism crisis?" concluded that "philanthropic support mostly reinforces and extends an upper middle-class, pro-corporate orientation in mainstream American journalism." Read more here.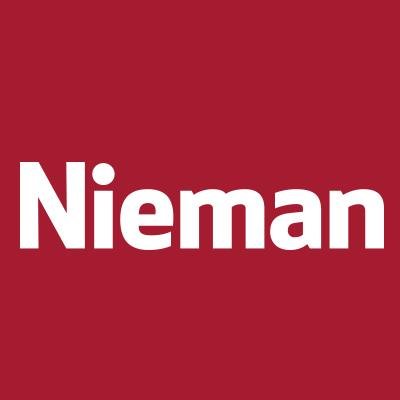 BuzzFeed reverses stand on banner ads
September 12, 2017
While most companies are moving away from banner ads, BuzzFeed has decided to add them to its homepage, sub-pages and mobile apps. The change in strategy baffles some analysts, as BuzzFeed has for years credited its use of in-house created ads as an effective way of distinguishing itself and reaching a young audience. Read more here.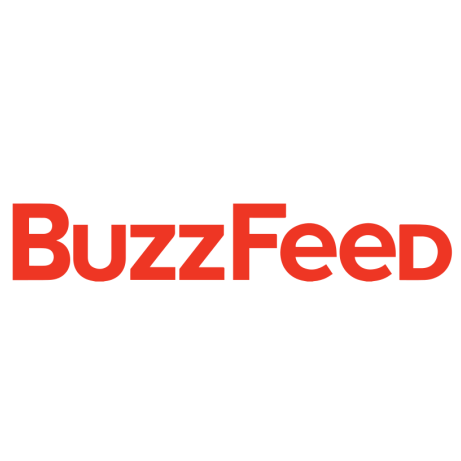 ---
Page 2 of 16 pages < 1 2 3 4 > Last ›