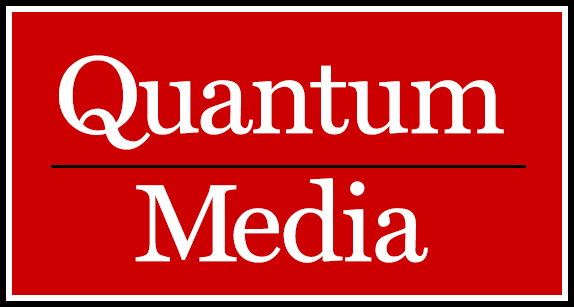 http://www.quantummedia.com/industry-news/P3 | Printed on: December 14, 2017
Industry News
Kickstarter's new ongoing option
November 17, 2017
Crowdfunding through Kickstarter is no longer limited to launching specific projects. The company is now offering "Drip," which allows subscribers to provide continuing support to creators, including journalists. The tool is currently invitation-only but will expand next year. Read more here.
The Unraveling
November 14, 2017
A decline in the number of subscribers to some Discovery Communications channels is the latest evidence that more consumers are cutting the cord. The company lost five percent of its U.S. subscribers in the third quarter of 2017. The losses were mostly confined to its smaller channels, while TLC, Discovery and Animal Planet retained their subscriber base. Read more here.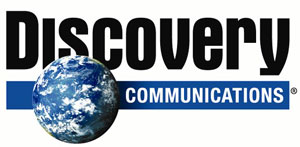 Disney plays hardball with theaters
November 3, 2017
Disney is demanding that theater owners agree to terms described by some as "onerous" before they can screen "Star Wars: The Last Jedi" in December. While some details of the agreement are secret, Disney will receive a record-setting 65 percent of ticket sale revenue and is requiring that the film be shown for four weeks in the largest theater in each multiplex. Failure to comply risks significant—and unusual—financial penalties. Read more here.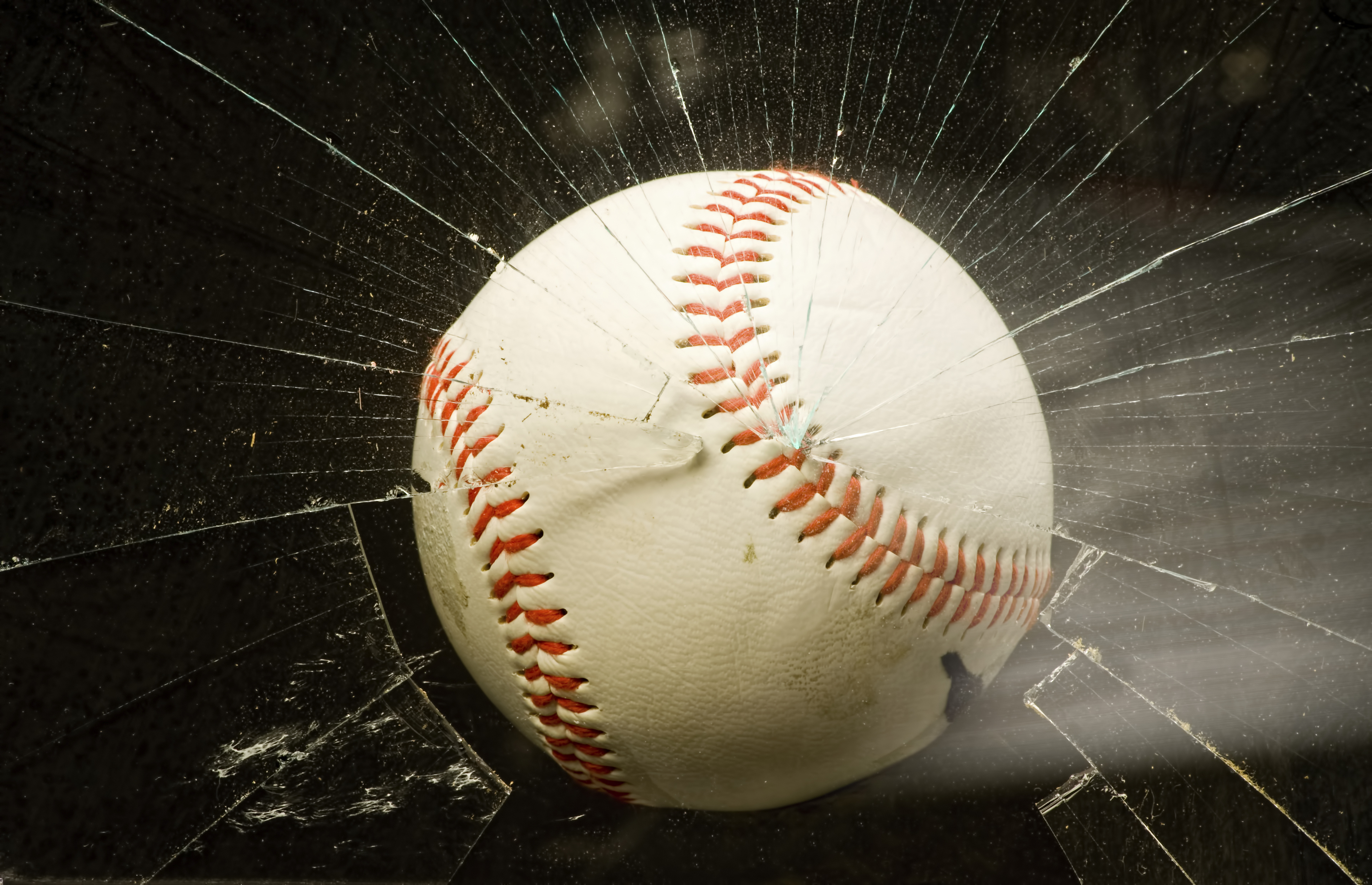 ---
Page 2 of 18 pages < 1 2 3 4 > Last ›