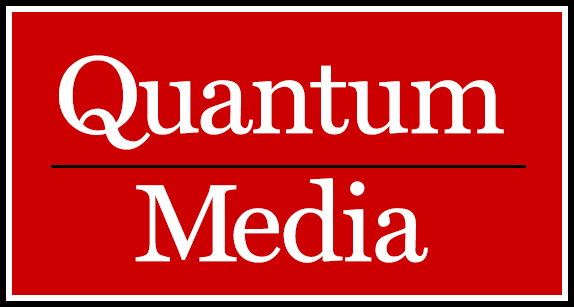 http://www.quantummedia.com/industry-news/P3 | Printed on: February 24, 2018
Industry News
Netflix is spending big on marketing
January 31, 2018
Netflix is expected to spend $2 billion on marketing in 2018, up from $1.3 billion last year. Analysts anticipate most of the ad money will go to digital, especially programmatic. In a letter to shareholders of the streaming powerhouse last spring, the company said it aimed to improve its ability to "do individualized marketing at scale and to deliver the right ad to the right person at the right time." Read more here.

The New Yorker's newsletter experiment
January 22, 2018
Newsletters are now such an integral part of The New Yorker's digital strategy that the magazine created a director's position just for newsletters. Dan Oshinsky, who started the job in August, says that the personal relationship created by email is a logical fit with The New Yorker's loyal readership. It's also helping to convert casual digital readers into subscribers. Read more here.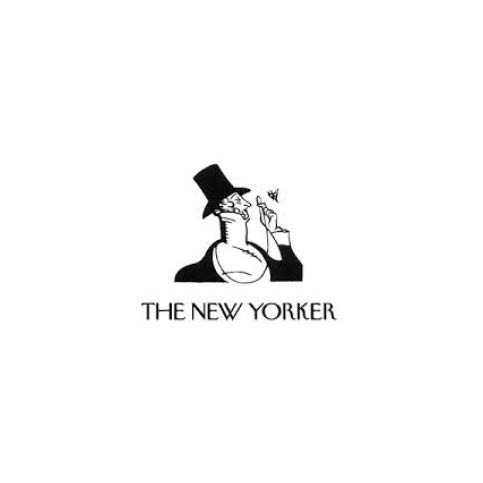 How will podcasts fare in the smart speaker era?
January 13, 2018
Smart speakers are the fastest growing type of consumer technology, a trend that's expected to continue in 2018. The popularity of the devices is likely to change the way people listen to podcasts, which has already shifted from computers to primarily smartphones. Will podcast listening shift to smart speakers, to the detriment of smartphones? And how will publishers take advantage of the new listening platform? Read more here.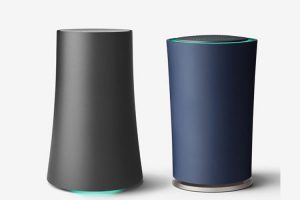 ---
Page 2 of 18 pages < 1 2 3 4 > Last ›