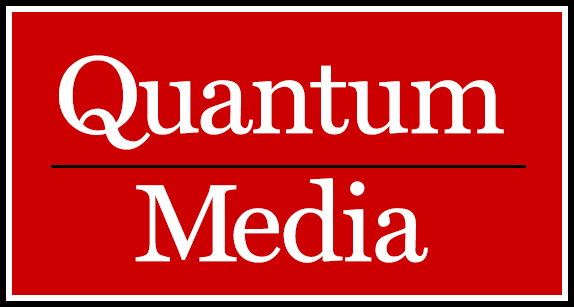 http://www.quantummedia.com/industry-news/P3 | Printed on: June 29, 2017
Industry News
Should publishers fear newest ad-blocking options?
June 7, 2017
Google and Apple have just announced new and updated ad blockers. While consumers may welcome the additional tools, some publishers worry that there will be negative consequences as the two tech giants try to protect their market shares. Read more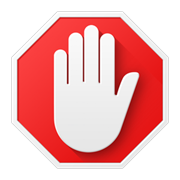 here.
Following Instagram's CEO
June 1, 2017
In a wide-ranging interview with the Wall Street Journal, Instagram co-founder and CEO Kevin Systrom talks about what's next for the hugely popular app. He also weighs in on competition with Snap and the relationship between Instagram and Facebook. Read more here.
Facebook hopes media companies "like" new tool
May 25, 2017
"Audience Direct," currently being tested, is designed to help publishers streamline the process of selling video ads on their own websites and apps. Read more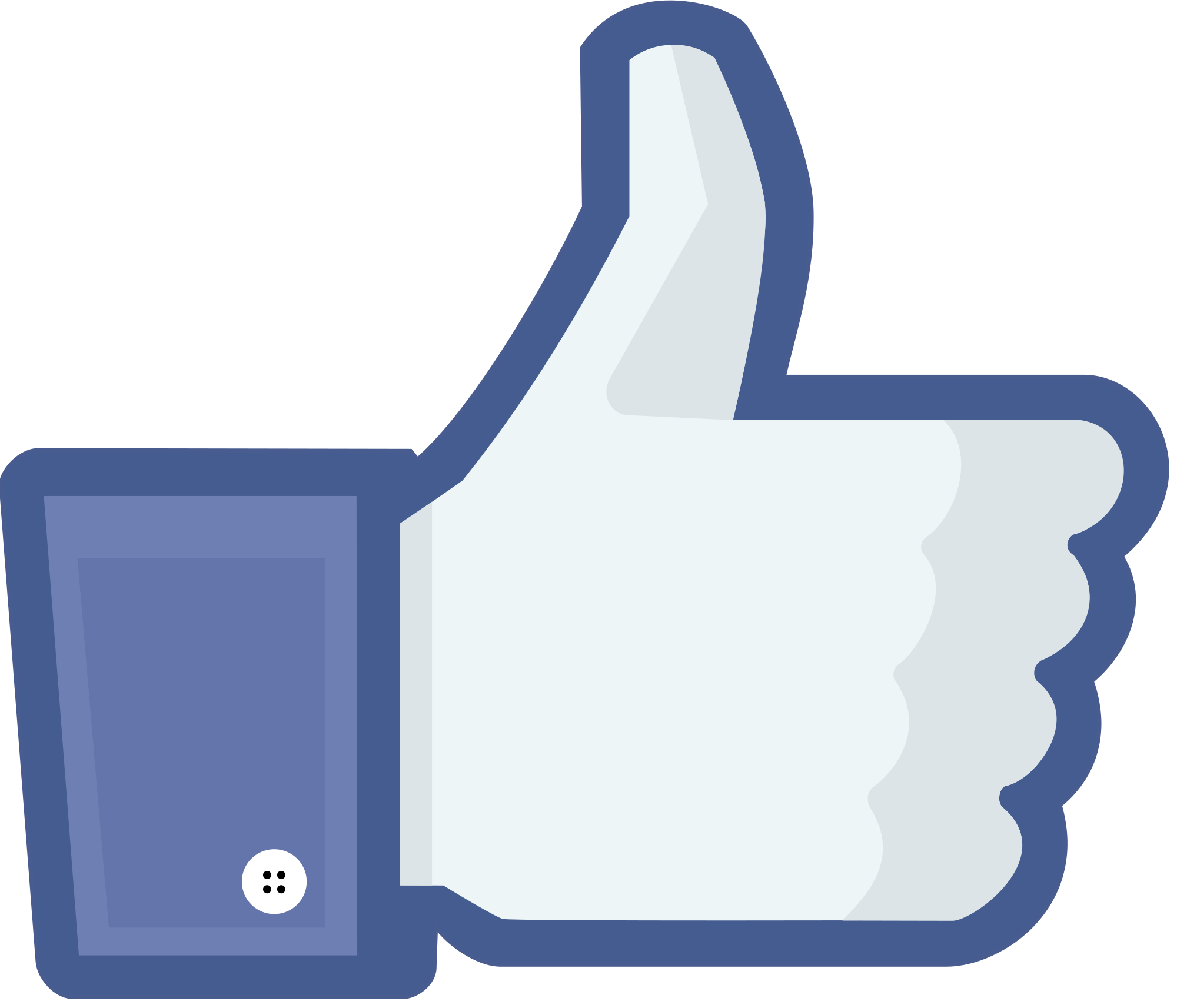 ---
Page 2 of 14 pages < 1 2 3 4 > Last ›