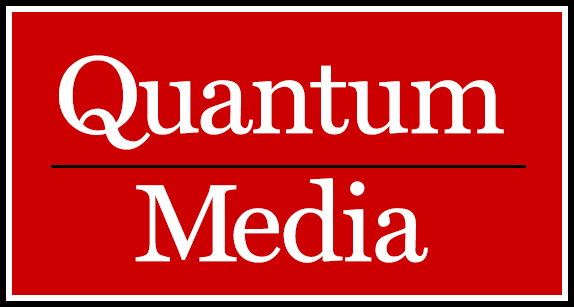 http://www.quantummedia.com/industry-news/P30 | Printed on: March 24, 2017
Industry News
Is there a bright side to the digital media failure to earn?
April 27, 2016
​In a New York Times article entitled, A Bright Side to the Financial Stumbles of Digital Media, the author says that there is good news in considering layoffs at Buzzfeed and Mashable that will help the media business in the long run. "The shakeout may end up taking all the air out of a little bubble that had inflated in the media world. With less hype, we may get to see which new ways of doing things actually work and which don't." Read the full story.
Facebook is eating the world!
April 6, 2016
An important story by Emily Bell, a professor at the Columbia Journalism School explains that "social media hasn't just swallowed journalism, it has swallowed everything." And that with this, there there are "enormously exciting opportunities" as well as "a host of contingent existential risks."
The Columbia Journalism Review story here.
---
Page 11 of 11 pages ‹ First < 9 10 11