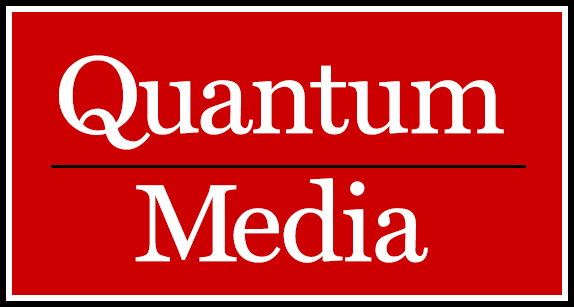 http://www.quantummedia.com/industry-news/P30 | Printed on: April 27, 2017
Industry News
Snapchat is being invaded by the "Olds"
July 5, 2016
The Wall Street Journal reports that older people are starting to join and use Snapchat. The number is still lower than other social networks. Snapchat has only 14% of its users who are 35 years of age or older, whereas for Twitter it is 23% and Facebook it is 72%. For the full story, go here.
Email addresses as "payment" for readers using adblockers
June 23, 2016
​More on ad-blocking, the latest obsession of publishers. Digiday's article For some publishers, email is a way to wring value out of ad blocking readers explains this latest way content owners are trying to make ends meet. "It's saying, 'If you're not going to look at ads, then give us a data point that identifies you as a specific individual and we'll be able to track you in a specific way — what kind of content you consume, viewing patterns and cross-device tracking,'" explained Dorian Benkoil, of Teeming Media in the article.
NYTimes will launch ad-free digital edition
June 21, 2016
​The Wall Street Journal reported that the New York Times plans to offer readers an ad-free experience for a higher cost per subscription than the version with advertising. To read the full story, go here.
---
Page 11 of 13 pages ‹ First < 9 10 11 12 13 >