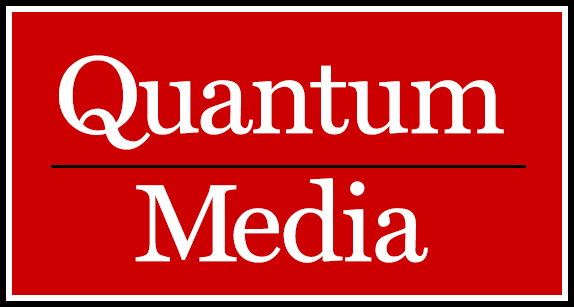 http://www.quantummedia.com/industry-news/P36 | Printed on: February 24, 2018
Industry News
Following Instagram's CEO
June 1, 2017
In a wide-ranging interview with the Wall Street Journal, Instagram co-founder and CEO Kevin Systrom talks about what's next for the hugely popular app. He also weighs in on competition with Snap and the relationship between Instagram and Facebook. Read more here.
Facebook hopes media companies "like" new tool
May 25, 2017
"Audience Direct," currently being tested, is designed to help publishers streamline the process of selling video ads on their own websites and apps. Read more here.
YouTube remains biggest revenue producing social platform for video publishers
May 22, 2017
While Facebook and Instagram are making inroads, YouTube continues to provide the most revenue potential. Video viewers are still in the habit of going to YouTube more than individual company websites. Read more here.
---
Page 13 of 18 pages ‹ First < 11 12 13 14 15 > Last ›