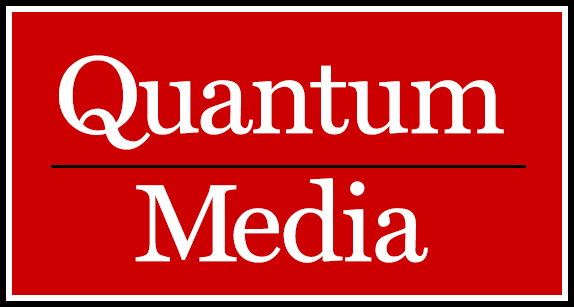 http://www.quantummedia.com/industry-news/P36 | Printed on: December 14, 2017
Industry News
Calling a millennial a millennial
April 21, 2017
Referring to 18-34 year-olds as "millennials" was for years considered a disparaging stereotype—by many millennials. But according to BuzzFeed, millennial is no longer a dirty word, or a marketing cliche. Read more here.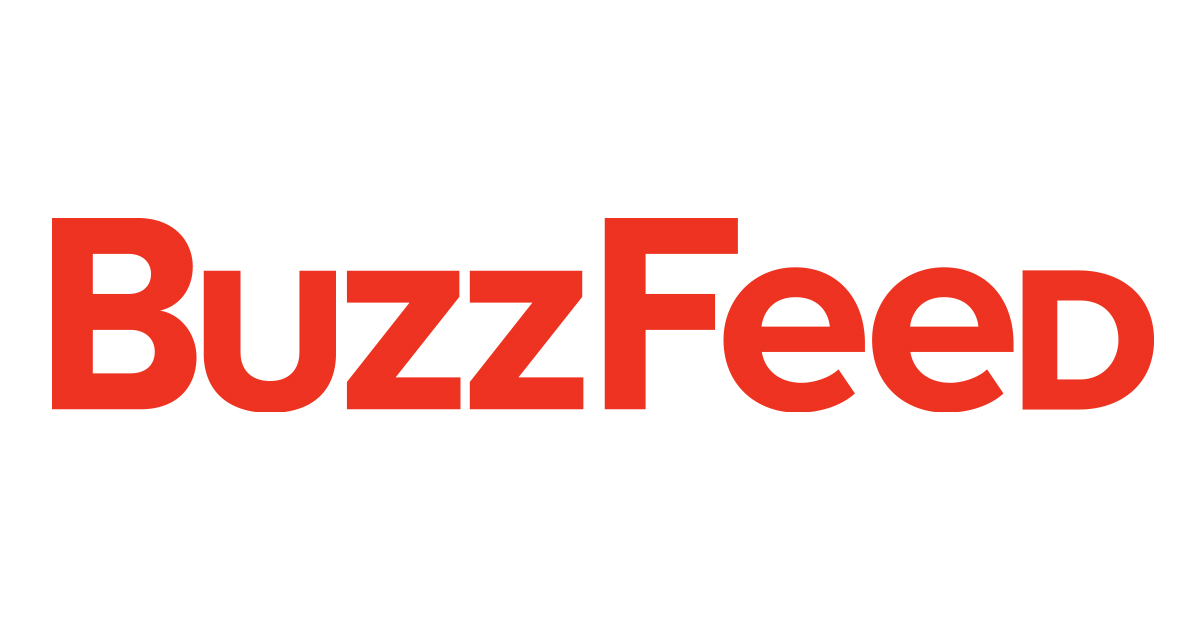 Apple News getting attention from publishers tired of $0 from Facebook Instant Articles
April 19, 2017
The promise of ad revenue from putting articles directly onto the third party platforms has not materialized. According to Digiday Lucia Moses, ​"Platforms have been an uneven source of actual ad revenue to publishers, and Apple News has barely sent publishers any revenue at all." But Moses continues that the story is different when publishers sell subscriptions. "But for publishers that sell subscriptions, Apple News inspires hope because that business is becoming increasingly important as they face more competition for digital ad revenue." To read the full story with success examples from Mic and USA Today, go here.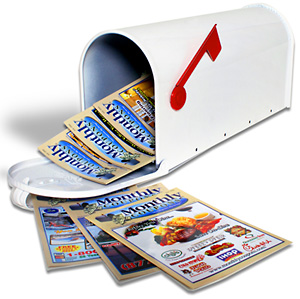 Do digital ads add up?
April 14, 2017
Procter & Gamble's chief brand officer is calling for more transparency and simplicity in the way online advertising is measured and valued. Marc S. Pritchard says ad agencies and technology companies, including Facebook and Google, need to "grow up." Read more here.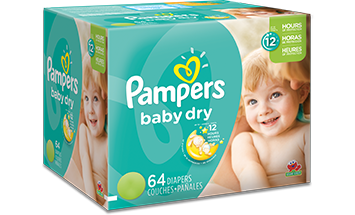 ---
Page 13 of 18 pages ‹ First < 11 12 13 14 15 > Last ›