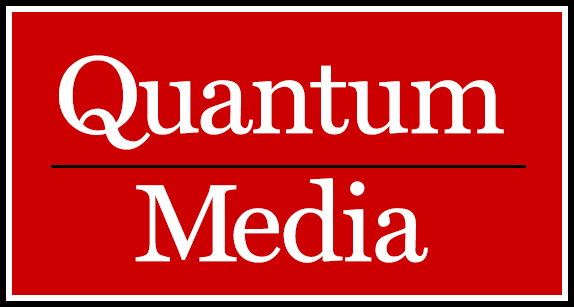 http://www.quantummedia.com/industry-news/P36 | Printed on: October 20, 2017
Industry News
Architectural Digest, almost a century old, remakes itself for the social media era
March 15, 2017
Under its new editor, Amy Astley, the magazine has featured Instagram stars in addition to more traditional big names of the home design world. The strategy has paid off in an increase in audience across all platforms of 47 percent in the last year. To read the full story, go here.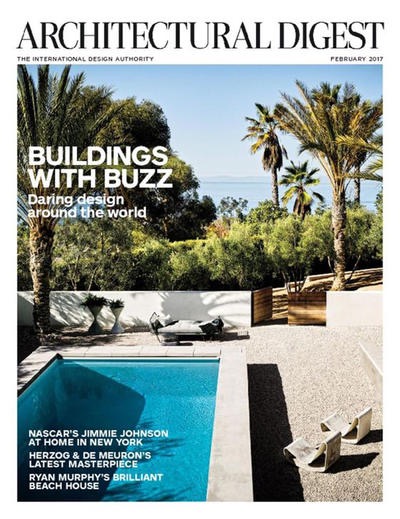 When is a cigar just a cigar? Is Snapchat really a "camera company" and FB a "social infrastructure" ?
February 27, 2017
Social network companies are trying to differentiate themselves. This well-done round up from WSJ uses Snap as the lead and the poster child for the thesis: They aren't social media, they are a "camera company." To read the full story, go here.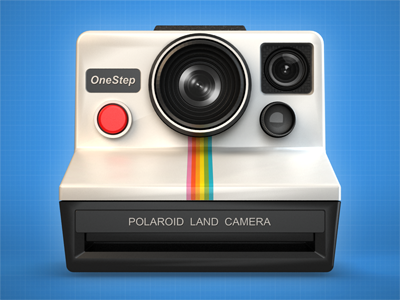 Chief Content Officer of Hearst Goes Very Nontraditional
February 1, 2017
A very favorable profile of Joanna Coles in the WSJ, may be a bit of a puff piece, but still quite interesting.
From the article: "Ms. Coles is pushing the boundaries at the legacy media company to keep it relevant. Beyond forging ties with tech companies like Snap Inc., whose holdings include Snapchat, and Airbnb Inc., she has been experimenting with TV and has taken an active role in advertising efforts and events, showing a willingness to let business and editorial activities intersect in ways once considered heresy in publishing." To read the entire story, go here.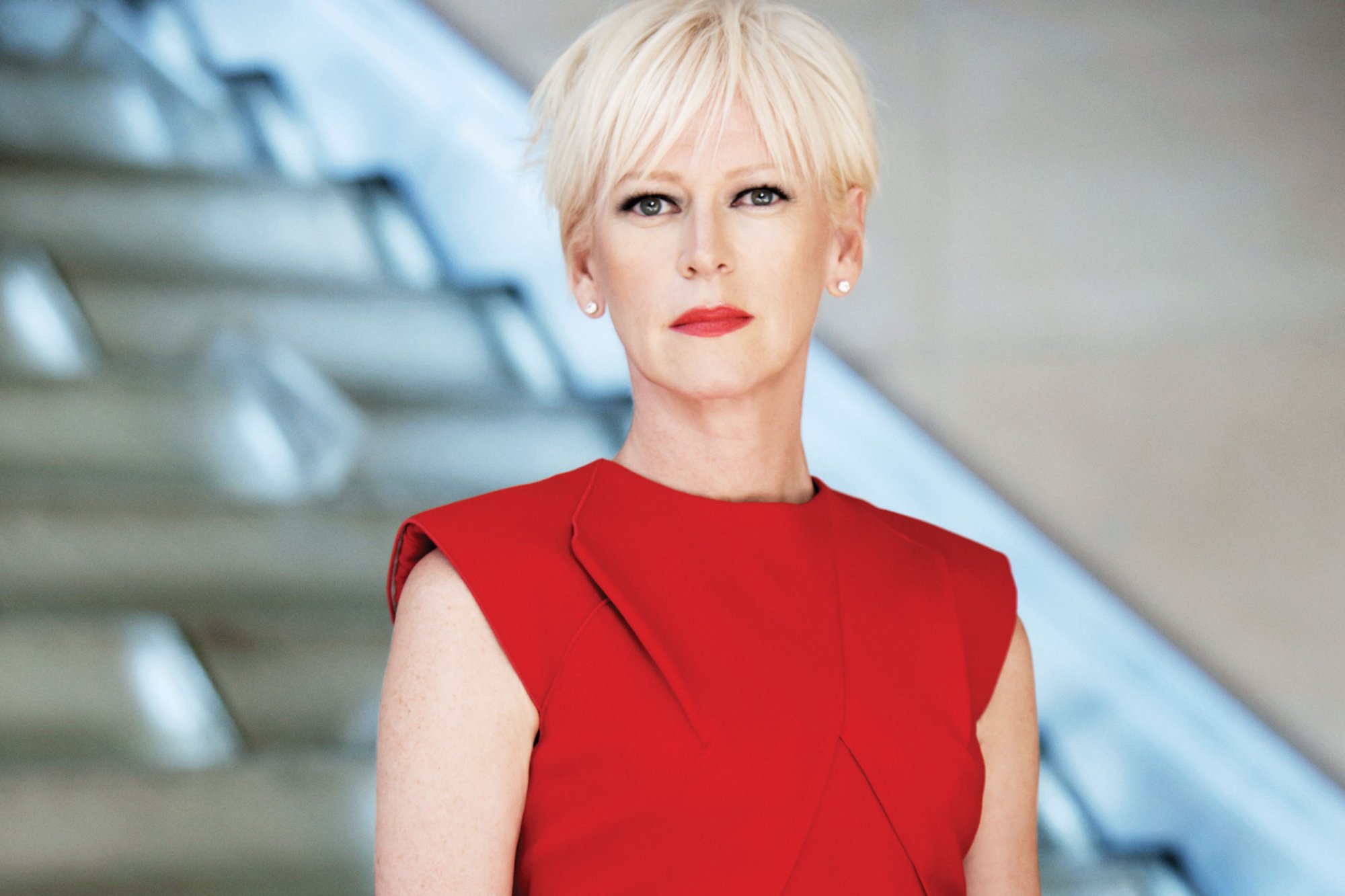 ---
Page 13 of 16 pages ‹ First < 11 12 13 14 15 > Last ›