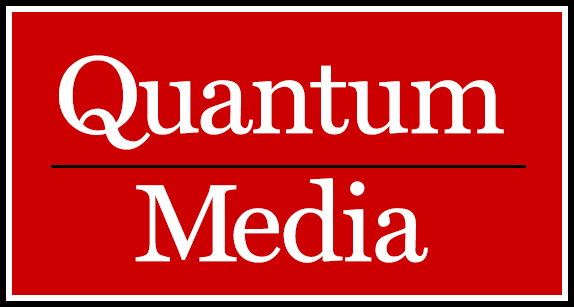 http://www.quantummedia.com/industry-news/P36 | Printed on: June 29, 2017
Industry News
John Oliver's riff on digital journalism is funny and accurate
August 8, 2016
​This clip of John Oliver's August 7 show is worthwhile looking at if you are depressed about journalism and/or you want a laugh.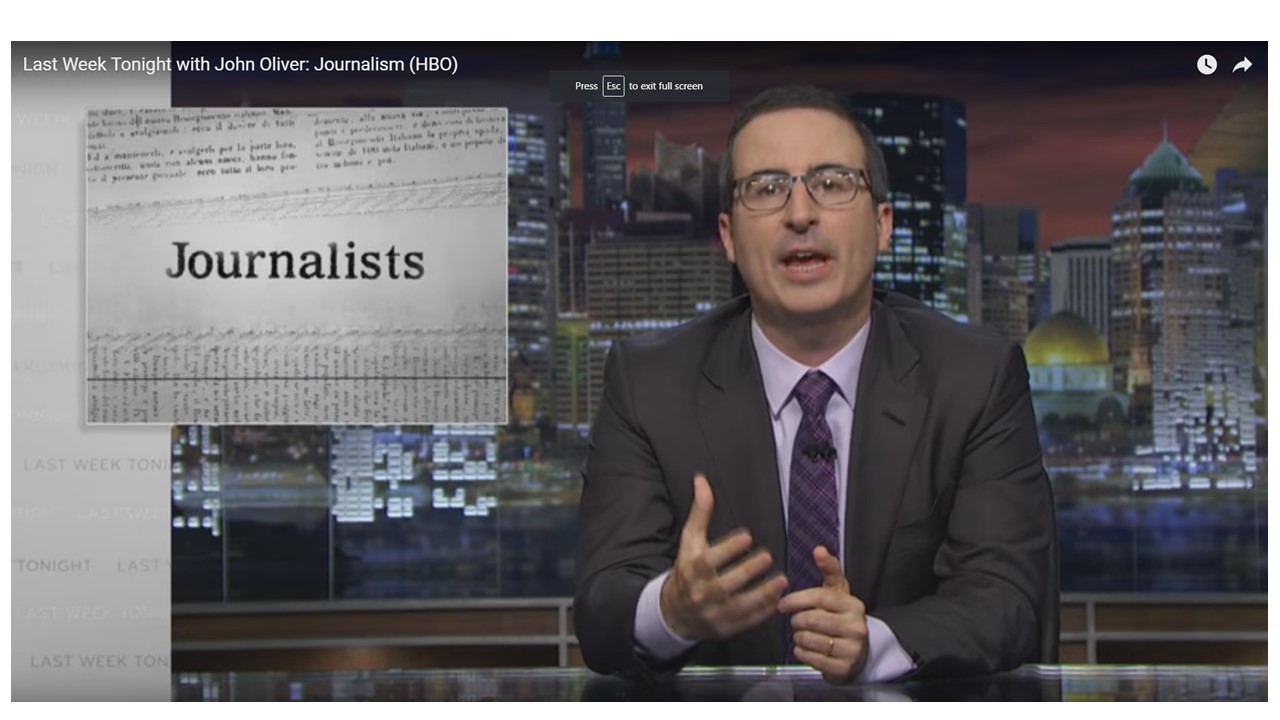 Does the death of Yahoo really mean the death of the "portal" idea?
July 28, 2016
​Wall Street Journal columnist Christopher Mims reflects upon Yahoo's failure to focus as a cautionary tale for Facebook and Google. One of his conclusions: "When a company is in the middle of being disrupted, the process can seem to move at glacial speed. But it is worth pondering the idea that one way companies make themselves vulnerable to disruption is by responding incorrectly to the possibility of disruption." For the full story, go here.
Entry into music streaming business means low or no profits
July 25, 2016
The Wall Street Journal wrote an excellent round-up article about independent music streaming companies like Pandora and Spotify and their issues with profitability as compared to Amazon, Google and Apple's interest in the business. Bottom line according to the article is that "tech giants with other revenue streams have an edge over independent streaming services" because they don't really have to make much money. For the full article, go here.
---
Page 13 of 14 pages ‹ First < 11 12 13 14 >