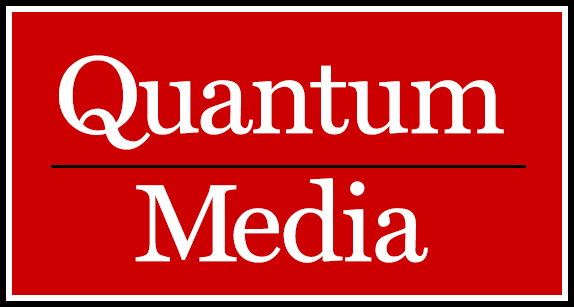 http://www.quantummedia.com/industry-news/P39 | Printed on: February 20, 2018
Industry News
Reinventing Patch pays off
May 9, 2017
The pioneering "hyperlocal" digital news company has developed a profitable model following a rocky start and major overhaul. Its successful strategy includes setting a minimum expenditure for advertisers and developing relationships with existing local news outlets. Read more here.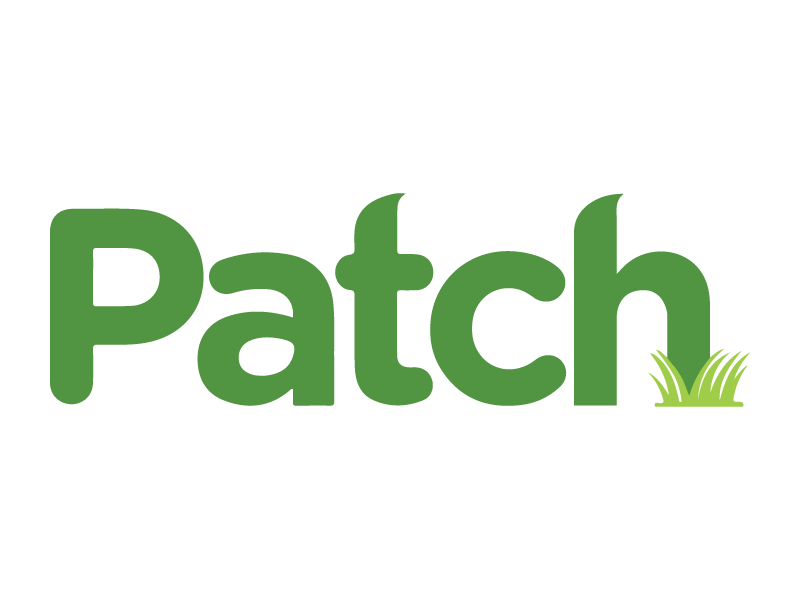 Brands learn to embrace the meme
May 3, 2017
While disgruntled consumers continue to use online memes to complain about (and sometimes mock) companies, some brands have developed response strategies. Others are creating their own memes to market products. Read more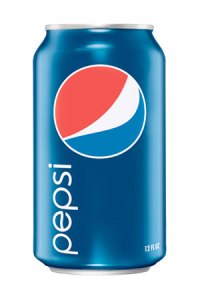 here
.
Google considers adding an adblocker
April 28, 2017
Irony alert: Google, which is fueled by advertising, is reportedly planning to offer an adblocker in its Chrome web browser. The strategy may be to stop the growth of third-party blockers. Read more here.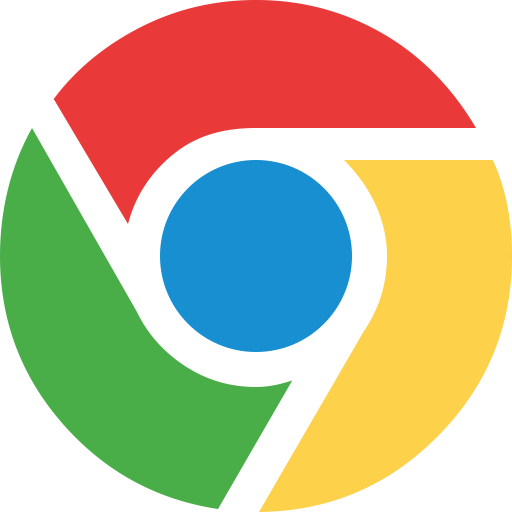 ---
Page 14 of 18 pages ‹ First < 12 13 14 15 16 > Last ›