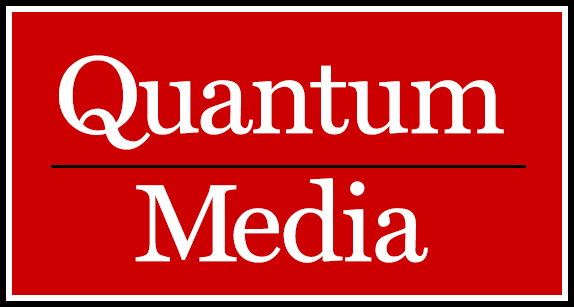 http://www.quantummedia.com/industry-news/P42 | Printed on: September 22, 2017
Industry News
Zuckerberg deals with critics about fake news
November 20, 2016
​Mark Zuckerberg posts FB's plan. "The bottom line is: we take misinformation seriously. Our goal is to connect people with the stories they find most meaningful, and we know people want accurate information."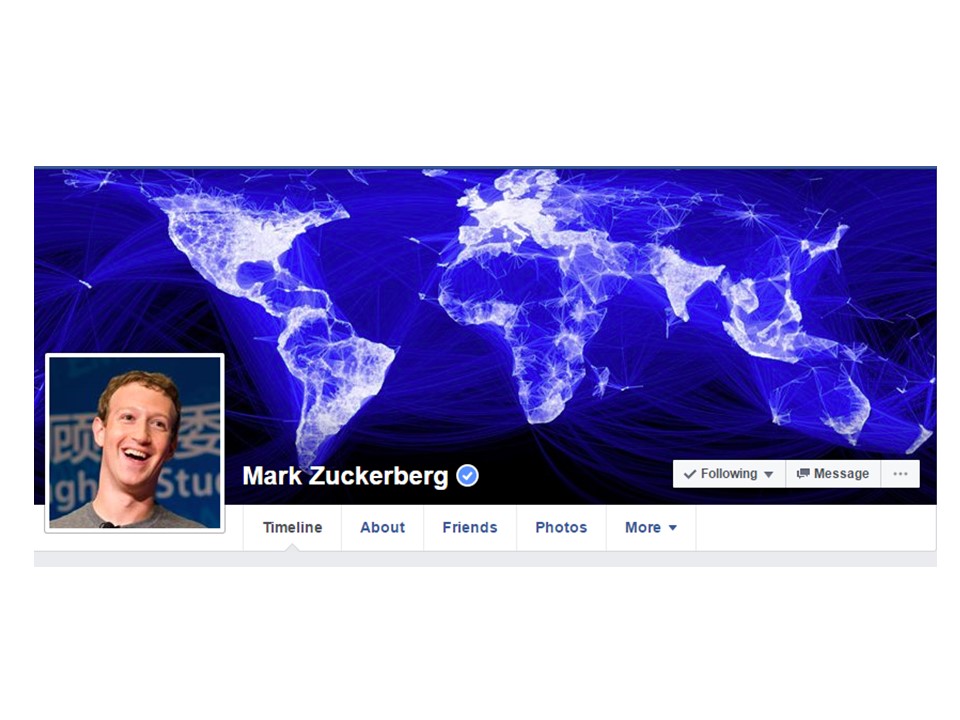 Does getting more "Likes" mean you sell more stuff?
October 23, 2016
In an article in the October 2016 Harvard Business Review, "Brand Likes May be Overrated," academic work on the efficacy of "likes" on social media pointed out that "liking" a brand was more often a lagging indicator, not a predictor. That is liking a brand was a "signal of existing fondness" no "purchase proclivity." Overall, the researchers say that "Their findings don't mean that social media marketing can't yield returns… but additional steps may be needed to leverage a like into profitable behavior."
The article is not available on line in the HBR archive, but the original article by the four authors is here.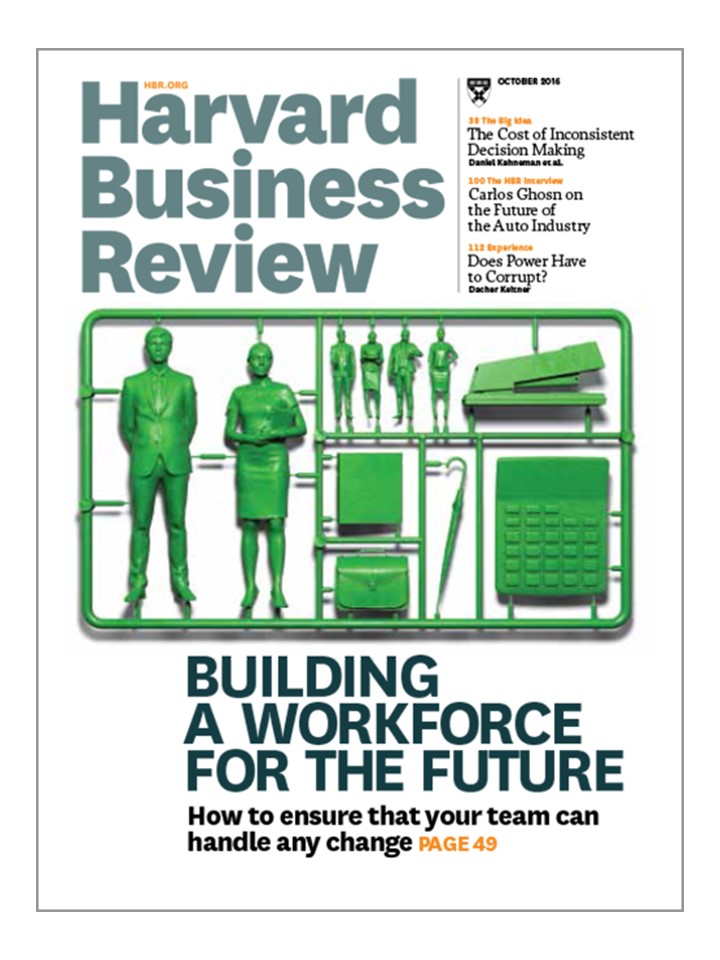 "Job to be Done" framework helps see the forest for the trees
October 11, 2016
"After decades of watching great companies fail, we've come to the conclusion that the focus on correlation—and on knowing more and more about customers—is taking firms in the wrong direction, " writes HBS Prof Clayton Christen and his co-authors. He is complaining that managers aren't taking a step back and thinking about what their product is meant to do. "What they really need to home in on is the progress that the customer is trying to make in a given circumstance—what the customer hopes to accomplish. This is what we've come to call the job to be done." A long article is in a recent the Harvard Business Review and the full length book was just published called Competing Against Luck: The Story of Innovation and Customer Choice . The theme of the book and article—and much of the writing and speaking Christensen and his co-authors have done for the last 4 years— is screamingly obvious but frequently ignored. To hear from the professor himself, there is a series of lectures, slickly produced by the University of Phoenix, where he explains.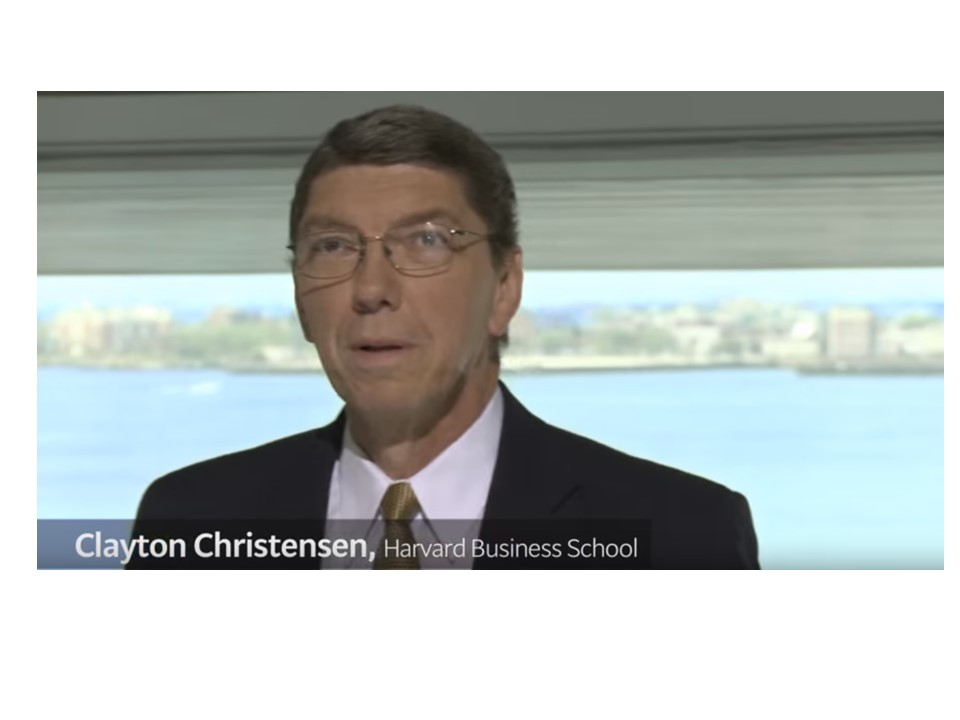 ---
Page 15 of 15 pages ‹ First < 13 14 15