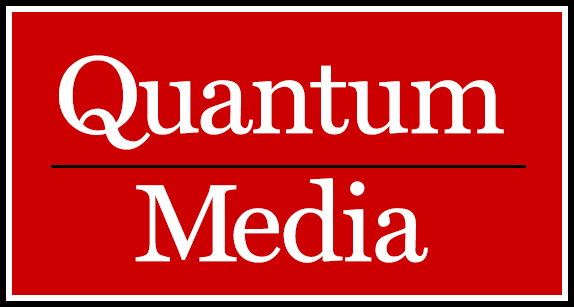 http://www.quantummedia.com/industry-news/P45 | Printed on: October 20, 2017
Industry News
Price war among video providers is destroying profit
December 8, 2016
Consumers benefit and corporations are losing profits as more over-the-top providers supply cable programming. According to the Wall Street Journal, "As the largest pay TV provider in the U.S., AT&T can negotiate lower prices for TV content than any other distributor. While the telecom giant stopped short of declaring an all-out price war when it launched DirecTV Now last week, its pricing is still aggressive enough that some analysts believe it will lose money on its cheapest tier when things like subscriber acquisition and billing costs are factored in." For the full article, go here. The question posed by the article's author, Miriam Gottfried is can a new entrant compete with AT&T and still turn a profit?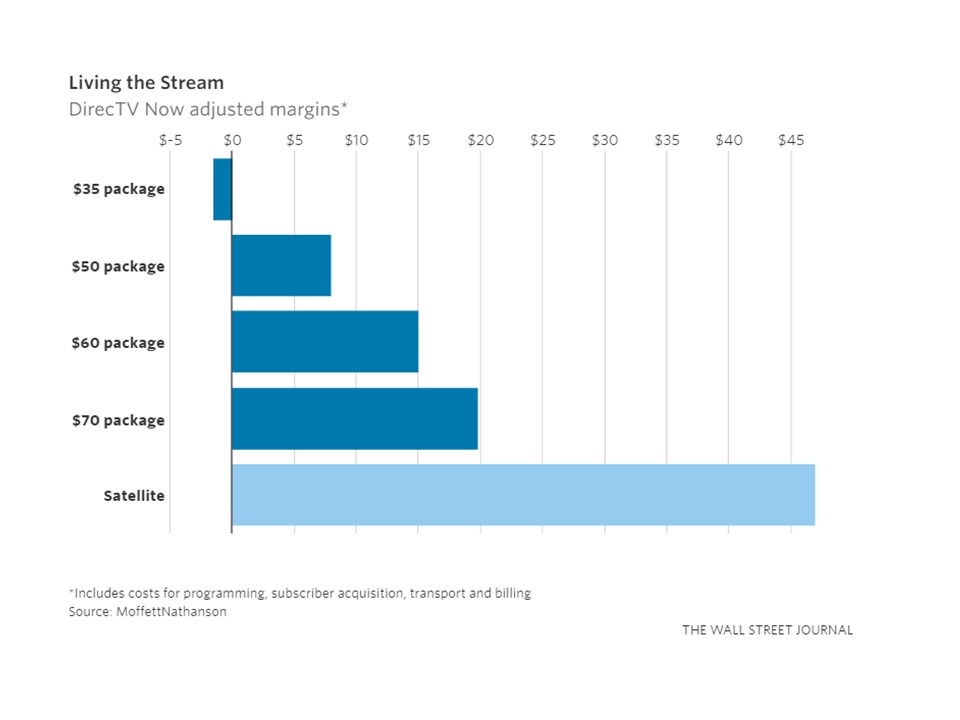 Zuckerberg deals with critics about fake news
November 20, 2016
​Mark Zuckerberg posts FB's plan. "The bottom line is: we take misinformation seriously. Our goal is to connect people with the stories they find most meaningful, and we know people want accurate information."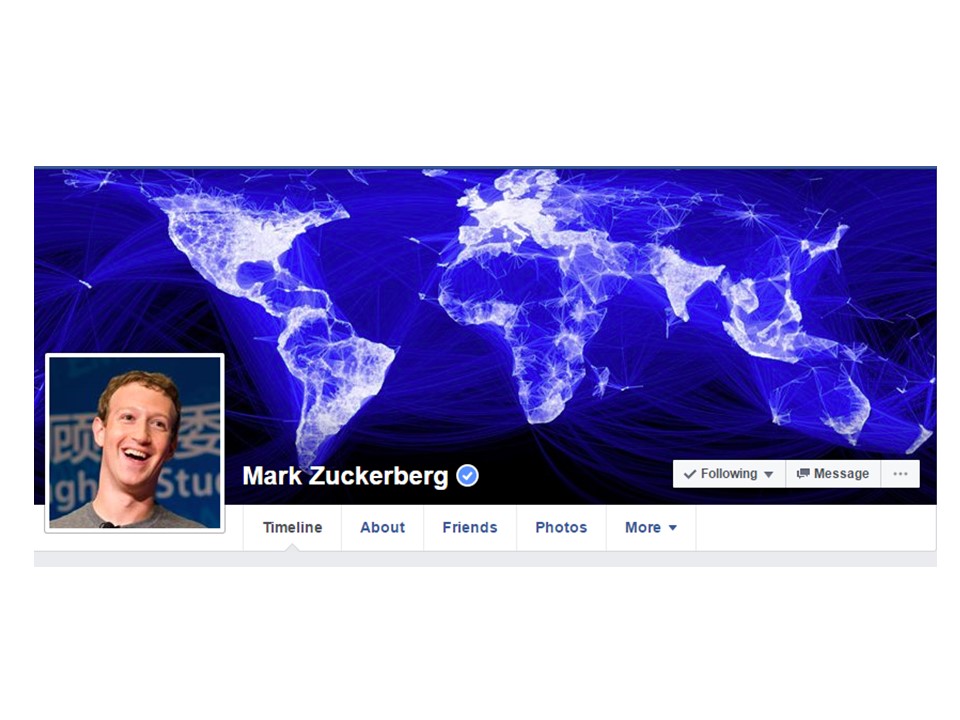 Does getting more "Likes" mean you sell more stuff?
October 23, 2016
In an article in the October 2016 Harvard Business Review, "Brand Likes May be Overrated," academic work on the efficacy of "likes" on social media pointed out that "liking" a brand was more often a lagging indicator, not a predictor. That is liking a brand was a "signal of existing fondness" no "purchase proclivity." Overall, the researchers say that "Their findings don't mean that social media marketing can't yield returns… but additional steps may be needed to leverage a like into profitable behavior."
The article is not available on line in the HBR archive, but the original article by the four authors is here.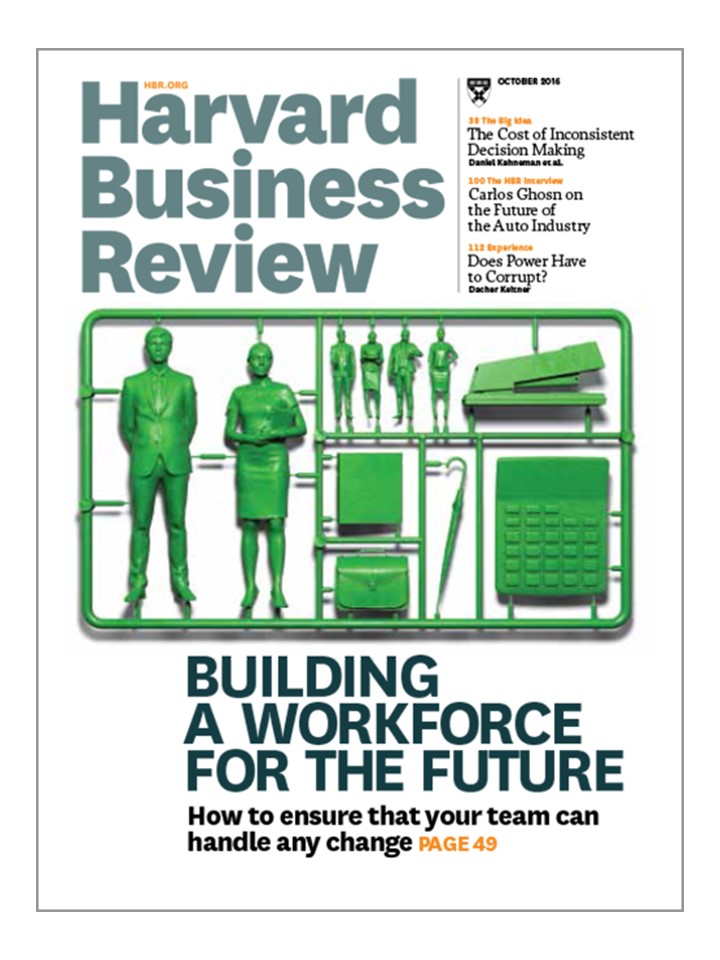 ---
Page 16 of 16 pages ‹ First < 14 15 16