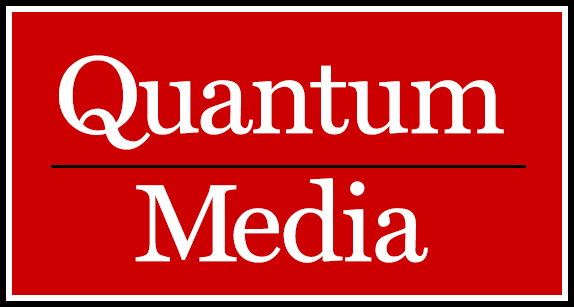 http://www.quantummedia.com/industry-news/P45 | Printed on: December 14, 2017
Industry News
When is a cigar just a cigar? Is Snapchat really a "camera company" and FB a "social infrastructure" ?
February 27, 2017
Social network companies are trying to differentiate themselves. This well-done round up from WSJ uses Snap as the lead and the poster child for the thesis: They aren't social media, they are a "camera company." To read the full story, go here.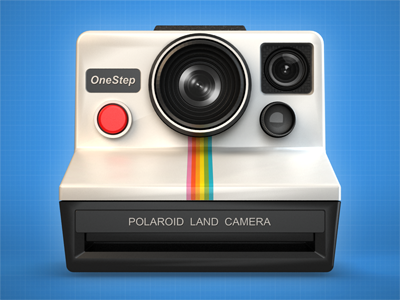 Chief Content Officer of Hearst Goes Very Nontraditional
February 1, 2017
A very favorable profile of Joanna Coles in the WSJ, may be a bit of a puff piece, but still quite interesting.
From the article: "Ms. Coles is pushing the boundaries at the legacy media company to keep it relevant. Beyond forging ties with tech companies like Snap Inc., whose holdings include Snapchat, and Airbnb Inc., she has been experimenting with TV and has taken an active role in advertising efforts and events, showing a willingness to let business and editorial activities intersect in ways once considered heresy in publishing." To read the entire story, go here.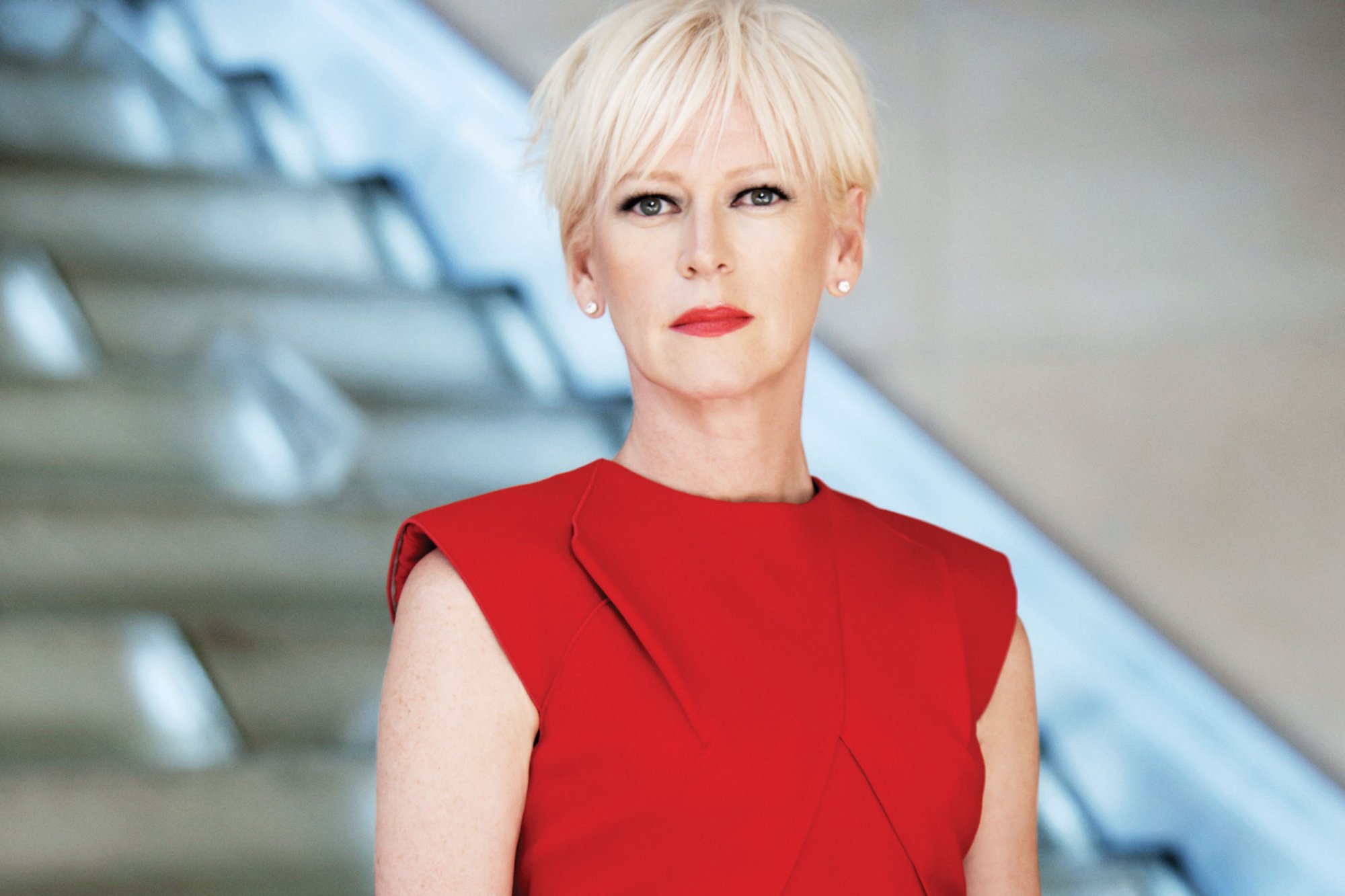 Snap IPO Keeps Co-Founders Firmly In Control
January 19, 2017
Media company founders want your money, but not your opinion. Snap is planning to give public shareholders zero votes for their investment in Snap. In a recent story in the WSJ, the author explains, "Like many technology entrepreneurs, the founders of Snap Inc. want to retain management control of the messaging-app company, even as they sell shares to the public. In one respect, the men are going further than tech firms typically do: Investors won't get any voting power with shares purchased in Snap's initial public offering, according to people familiar with the matter…. The two [founders] are expected to hold more than 70% of the voting power despite owning roughly 45% of the stock…."
Analysts say that Snap founders can do this because of supply and demand. "'"If you're the only supply in the market, you're well positioned to dictate the terms,'" said one in the WSJ article. But Snap's bankers are trying to be a bit more artful in their explanation; they say it is worth it because co-founder Evan Spiegel is a "visionary" and deserves the control. Uh-oh—that usually is a license for management abusing their position—and we know how that movie ends. For the full story go here.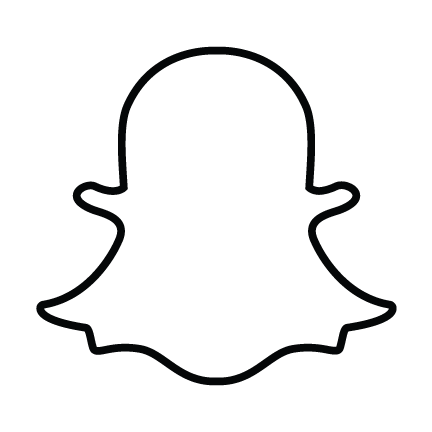 ---
Page 16 of 18 pages ‹ First < 14 15 16 17 18 >