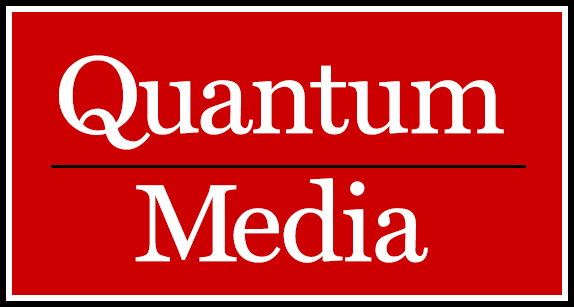 http://www.quantummedia.com/industry-news/P45 | Printed on: February 24, 2018
Industry News
Do digital ads add up?
April 14, 2017
Procter & Gamble's chief brand officer is calling for more transparency and simplicity in the way online advertising is measured and valued. Marc S. Pritchard says ad agencies and technology companies, including Facebook and Google, need to "grow up." Read more here.
Appy Hour at CNN
April 10, 2017
CNN's strategy of offering mobile app previews of its live TV feed in an attempt to get TV subscribers to log in and watch for longer periods is paying off. The number of app users logging in after the free preview has ended has increased, with daily "conversion" rates as high as 29 percent. And those users are watching video for double the length of time viewers spend with CNN's TV channel. Read more here.
How to succeed as a print magazine: Paywall and a radio station??
April 5, 2017
"Monocle" is celebrating 10 years as an independent magazine—success its founder attributes in large part to a commitment to the traditional print product. Defying conventional wisdom, the magazine never offered a tablet version. But it does have a paywall for online content, and a 24-hour radio station. Read more here.
---
Page 16 of 18 pages ‹ First < 14 15 16 17 18 >