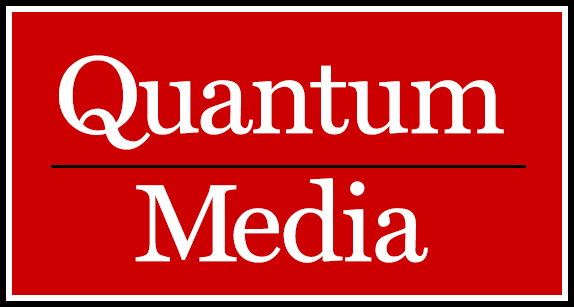 http://www.quantummedia.com/industry-news/P48 | Printed on: February 24, 2018
Industry News
Virtual "tip jars" pay off for emerging performers
March 28, 2017
Aspiring musicians, comics and other performers are profiting from the popularity of live-streaming apps with virtual tip jars. Some of the most successful acts are earning more than $30,000 a month after fees are paid to the creators and sellers of the apps. To read the full story, go here.
Survival odds of least-watched cable channels? Remote.
March 24, 2017
Under pressure from consumers seeking lower cable bills or dropping cable services altogether, companies are increasingly shutting down channels with low viewership.
As alternatives to cable (Netflix, etc.) proliferate, reluctance to spend more on creating content for those smaller channels has grown. But streamlined offerings won't mean lower cable bills. Executives say programming costs are still rising faster than increases in prices. To read the full story, go here.
Articulating the problem you seek to solve is 'the most underrated skill in management'
March 20, 2017
​"There are few questions in business more powerful than 'What problem are you trying to solve?'" according to a new article in the MITSloan Review entitled, "The Most Underrated Skill in Management." The article continueds, "In our experience, leaders who can formulate clear problem statements get more done with less effort and move more rapidly than their less-focused counterparts. Clear problem statements can unlock the energy and innovation that lies within those who do the core work of your organization." If this is true for company executives, it is the core skill of management consultants. To be able to articulate the problem you are trying to solve for your client clearly and succinctly isn't always intuitively obvious. To read the full article, go here.
---
Page 17 of 18 pages ‹ First < 15 16 17 18 >