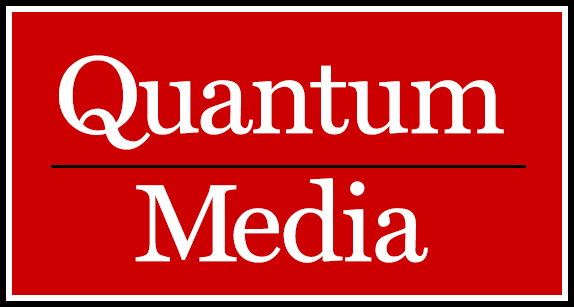 http://www.quantummedia.com/industry-news/P6 | Printed on: October 20, 2017
Industry News
Cord-cutting may not cut costs
September 4, 2017
As more entertainment companies offer content in separate—and separately priced—streaming services, consumers may pay as much or more than they did for conventional cable television packages. Some analysts believe that Disney's recent announcement that it will introduce streaming of ESPN in 2018 will be followed soon by similar "direct-to-consumer" offers by Time Warner and NBCUniversal. Consumers may find themselves creating their own high-priced streaming "bundles" to replicate what they had with cable. Read more here.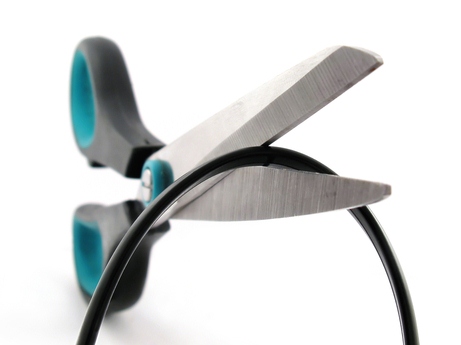 Record-breaking circulation gains for Harvard Business Review
August 22, 2017
After a redesign and change from 10 to six issues a year, Harvard Business Review saw a 10.2 percent gain in circulation in the first half of 2017. The increase in overall paid circulation—from 276,428 to 304,680 subscriptions—is the highest in the publication's 95 year history. Read more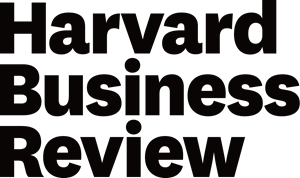 The Amazon Effect
August 16, 2017
Investors increasingly want to know what brands are doing with—and about—Amazon. The impact of the e-commerce powerhouse on advertising, brick-and-mortar retail, content and video, and delivery continues to grow. Amazon was mentioned in more than 100 recent company quarterly earnings calls. Read more here.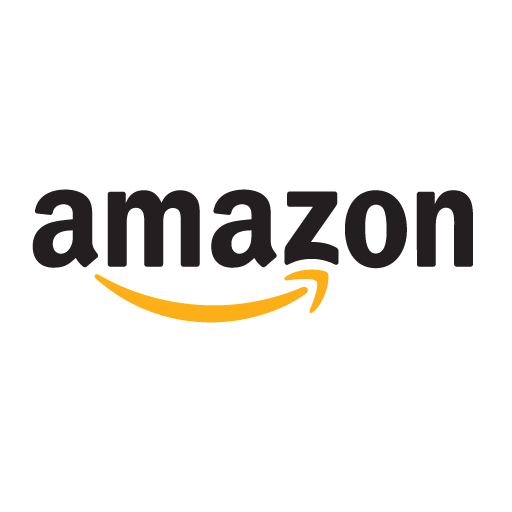 ---
Page 3 of 16 pages < 1 2 3 4 5 > Last ›