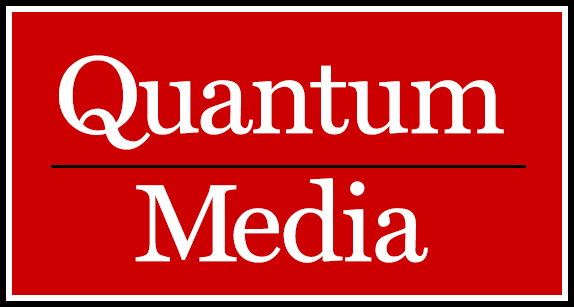 http://www.quantummedia.com/industry-news/P6 | Printed on: March 24, 2017
Industry News
Daily Habits for Video Games are Created One Monster Capture at a Time
January 9, 2017
​An article in the Wall Street Journal gives a comprehensive round up of how mobile game makers build daily challenges and rewards for mobile game players—and why. "Increasing a game into a person's daily routine is key, since that increases the chances a player will become a coveted spender," the article explained. This started happening when games went from paid to free. To read the full article by Sarah Needleman, go here.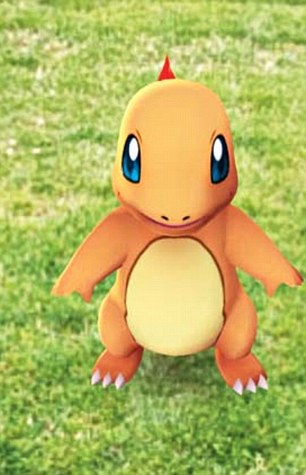 Google's Accelerated Mobile Pages and Facebook's Instant articles make publishers nervous
January 2, 2017
According to a New Year's Day article in the New York Times, Google and FB are making publishers uncomfortable as the platforms make the source of the stories harder to detect. This isn't news—AMP was introduced in 2015—but at least the article summarizes the general paranoia. The author writes, "Much of the publishers' unease is rooted in Google's presentation of AMP [Accelerated Mobile Pages] stories, which appear as if they are Google articles. That's because Google, to speed up AMP, stores copies of publisher's pages and serves them from its own internet network. So when a reader clicks an AMP link, the address bar at the top of the page displays google.com instead of the actual web address from the publisher." To read the full article go here.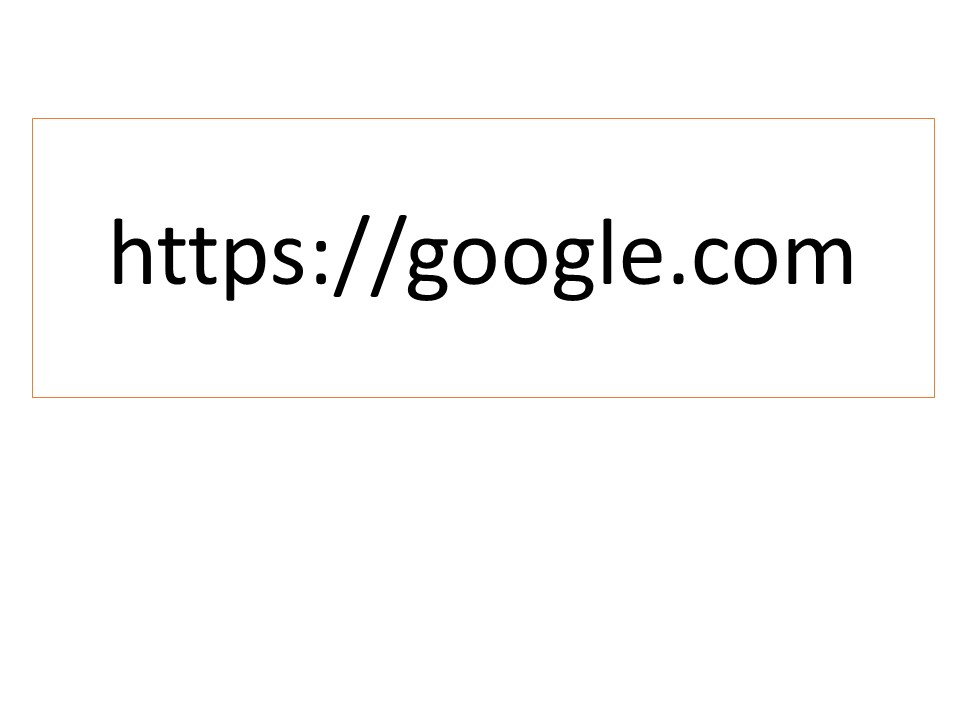 Buzzfeed's Jonah Peretti's Year End Letter…Thoughtful and Only Partially Helpful
December 22, 2016
If you haven't seen it, here is a link to Jonah Peretti's year end letter to the staff at Buzzfeed. Consultants at Quantum have found it thought-provoking, if not a a little like the description of the elephant by blind men touching different parts of the animal.
Friend of Quantum, Teeming Media Founder, Dorian Benkoil is skeptical that Buzzfeed is a sustainable business. "While they may be cash-flow positive, at the levels pinned by their investment, I would—if I were pressed—put slight odds against a liquidity event that confirms that valuation."
Quantum Principal Jean Hellering thinks "It's one of the the best descriptions of the differences in digital vs. traditional media approach to using technology I've seen. It's a great summary of the state of the industry."
Christine Arrington, also a Principal says that she was reminded of a class she took at Stanford Business School where they analyzed industries in massive, foundational change. "The takeaways were that in most industries, new forms are simply additive, not destructive—the old formats don't go away, they just have to share the market, sometimes in a big way and sometimes in a smaller way. Second was, after our detailed analysis of several industries, we concluded "It's most profitable to ride a particular market niche down than to abandon it and just focus on the new technology. Third was, particularly in the news and information businesses, newspapers lead and they likely always will because they have the most resources. Comparison: The New York Times has 1,000 journalists all over the world, and CBS 2 News has about 10 people. Frequently they just read the newspapers, put a different spin on it and report it. I'm not saying Buzzfeed is wrong, but there are nuances. If I want information that is reliable, I still turn to the New York Times."
Finally, another Principal, Erica Gruen is also dissatisfied with what the letter says in the end. "Jonah Peretti is thoughtful and intelligent. And yet he fails to posit a solution to his own analysis I desperately want to know—how BuzzFeed will take leadership of the critically-important problem that he so cogently defines:
"During this election cycle in the U.S., but also in other countries around the world, the public was informed by social media platforms filled with user-generated content, fake news, low-cost and sensationalistic aggregators running sketchy ad arbitrage schemes, partisan hacks and political actors, and the opinions of poorly informed celebrities, internet trolls, and candidates themselves going "direct to consumer" with misleading information and unchecked lies. This is bad for democracy, dangerous for the world, and urgently important to fix."
Gruen continues, "Jonah, please tell us what BuzzFeed's contribution will be in 2017 to solving this problem!"
---
Page 3 of 11 pages < 1 2 3 4 5 > Last ›