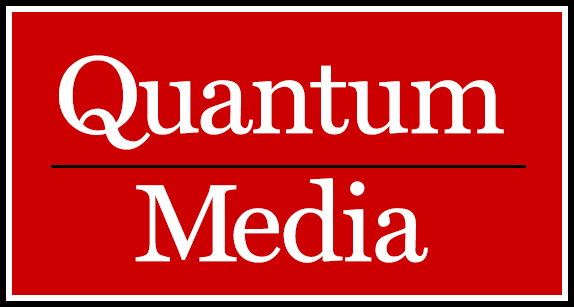 http://www.quantummedia.com/industry-news/P6 | Printed on: December 14, 2017
Industry News
Can the sports pages be replaced?
October 31, 2017
The founders of a subscription-based sports news startup believe it can make newspaper coverage of local teams obsolete. "The Athletic" currently has sites covering professional teams in 15 cities in Canada and the U.S., as well as a national site for college football, and there are plans to expand. Unlike most sports news providers, "The Athletic" content is almost all ad-free and subscriber-only. Read more here.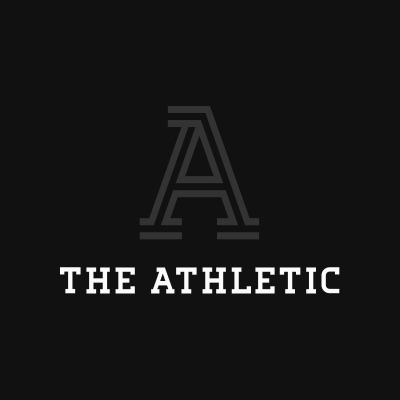 Experiential marketing: A worthwhile experience?
October 22, 2017
Publishers including the New York Times, Conde Nast and Meredith are offering experiential marketing services in an attempt to cash in on increased spending by brands on events, pop-ups and other "experiences." Whether the strategy will pay off is still to be determined—unique events are expensive and return on investment has proven difficult to measure. Read more here.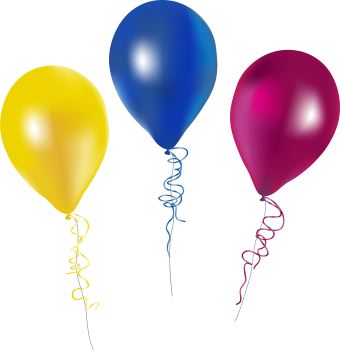 Google ends "first click free" policy
October 14, 2017
Google is no longer requiring that news websites provide free access for readers of articles found through a Google search. New policies and services, replacing the 10-year-old "first click free" policy, may help news publishers increase subscriptions. Changes include allowing users to log in to subscriptions with their existing Google passwords. Read more here.

---
Page 3 of 18 pages < 1 2 3 4 5 > Last ›