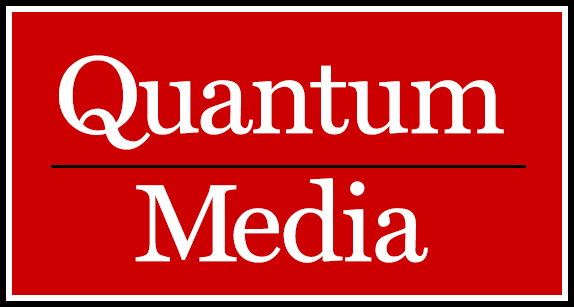 http://www.quantummedia.com/industry-news/P6 | Printed on: February 24, 2018
Industry News
Platforms vs. Publishers: It's complicated
January 4, 2018
News Corp CEO Robert Thomson doesn't sugar-coat it: He believes the digital world is "dysfunctional from a content creative perspective." Thomson says platforms need to change their practices if publishing business models are to succeed long-term, but publishers also need to change their behavior. He's wary of government intervention and thinks "self-regulation" will pay off over time. Read more here.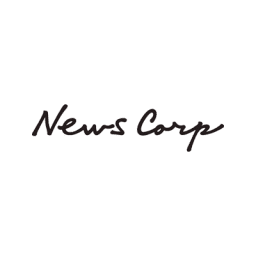 Newsflash: Sex Sells
December 10, 2017
Mainstream publishers who generally shy away from explicit sexual content still benefit when online users search for porn. Searches for sex-related terms, which rank among the most popular keywords, also drive traffic to non-salacious articles on sexual topics. Some reputable sites strategically use those keywords in headlines to increase search potential. Read more here.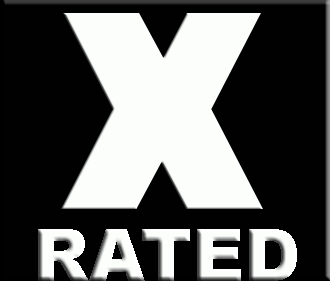 Mashable: Flailing or Failing?
December 2, 2017
Mashable is reportedly being sold to Ziff Davis for $50 million—one-fifth of its one-time value. The digital media website has changed in recent years, including shifting to video content. But some analysts see a loss of editorial focus and identity, and believe Mashable was too slow to embrace commerce content. Read more here.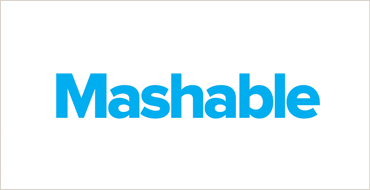 ---
Page 3 of 18 pages < 1 2 3 4 5 > Last ›