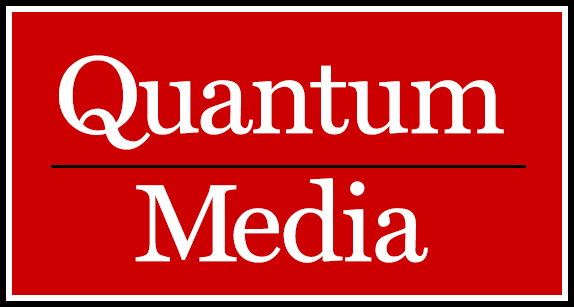 http://www.quantummedia.com/industry-news/P6 | Printed on: August 22, 2017
Industry News
Google pays professors for favorable research
July 13, 2017
The search engine giant has helped finance hundreds of research papers in the past decade, paying between $5,000 and $400,000 for each one. The Google backing is not always revealed by the authors. The company uses the information to help defend itself against regulatory challenges. Read more here.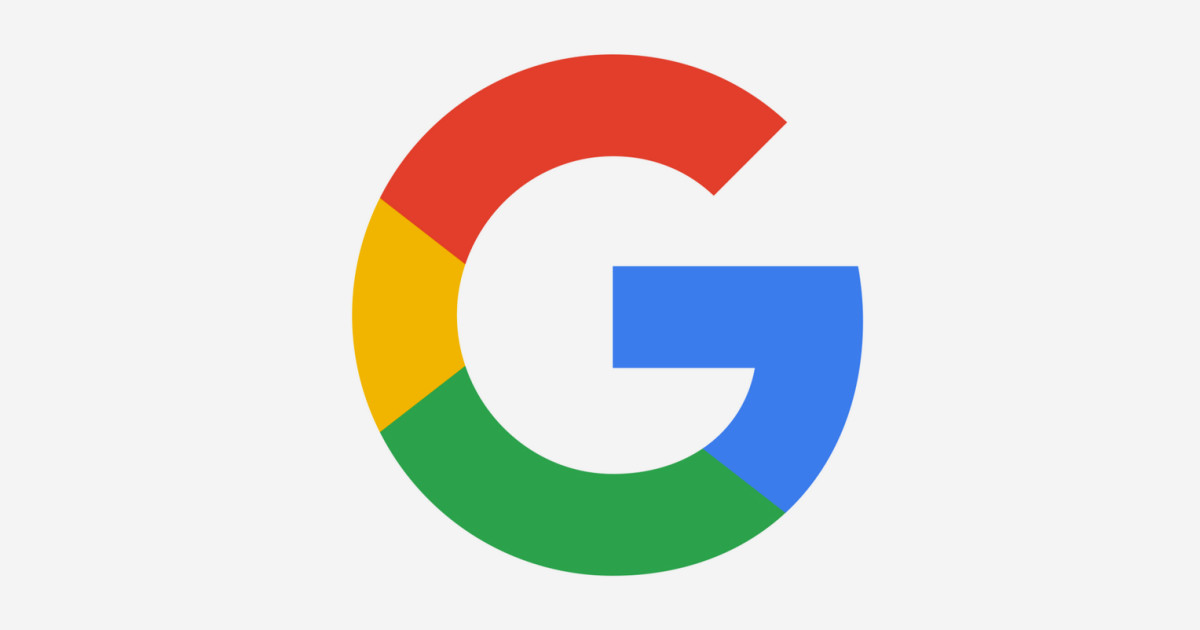 Publishers have questions for Alexa
July 6, 2017
On-demand audio seemed a promising platform for publishers early on. But now that Amazon has placed more restrictions on interactive advertising, the path to monetization remains elusive. Read more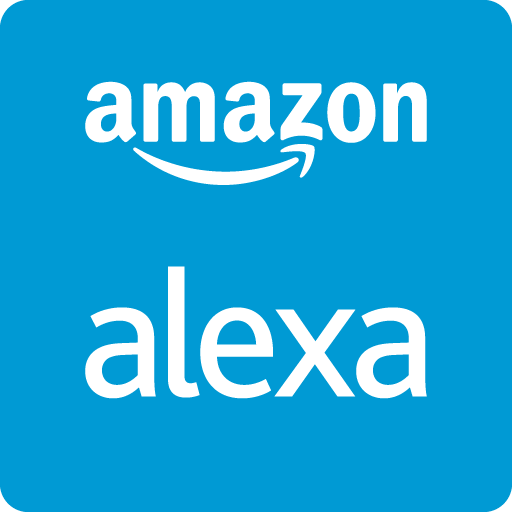 here.
Does science lose while science publishing profits?
June 30, 2017
Frustration is growing in the scientific community about the relationship between scientists and the for-profit publications they rely on for attention to their research. Among the concerns: Taxpayer-funded university science programs provide free content for publishers. University libraries then spend increasingly large amounts of their budgets to purchase those scientific journals. Read more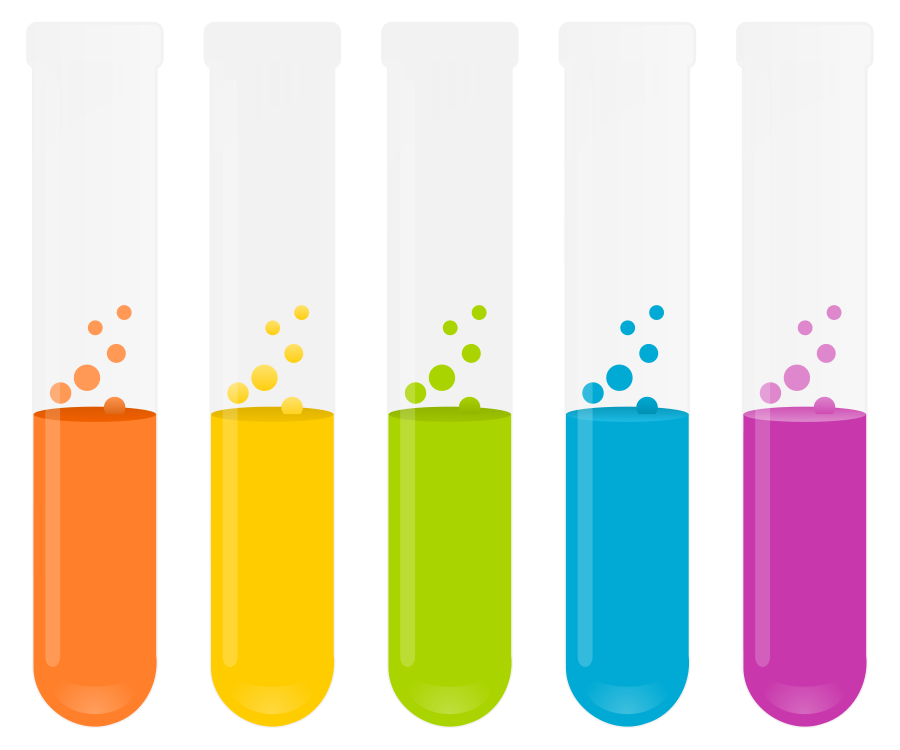 here.
---
Page 3 of 15 pages < 1 2 3 4 5 > Last ›