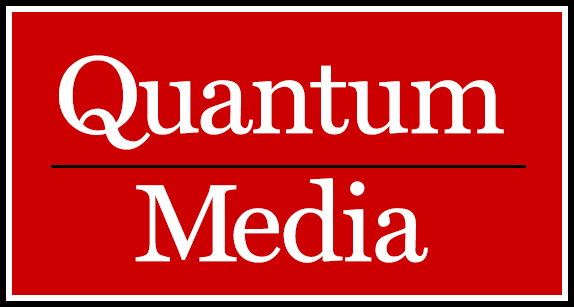 http://www.quantummedia.com/industry-news/P9 | Printed on: November 24, 2017
Industry News
News nonprofits: Just another source of content for elite consumers of news?
September 19, 2017
A study of nonprofit news ventures in the U.S. found that many fail to provide alternatives to traditional for-profit operations. The author of the paper, "Can foundations solve the journalism crisis?" concluded that "philanthropic support mostly reinforces and extends an upper middle-class, pro-corporate orientation in mainstream American journalism." Read more here.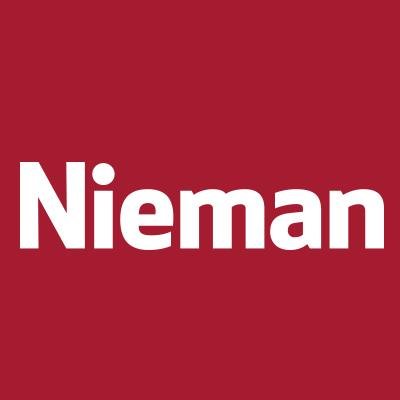 BuzzFeed reverses stand on banner ads
September 12, 2017
While most companies are moving away from banner ads, BuzzFeed has decided to add them to its homepage, sub-pages and mobile apps. The change in strategy baffles some analysts, as BuzzFeed has for years credited its use of in-house created ads as an effective way of distinguishing itself and reaching a young audience. Read more here.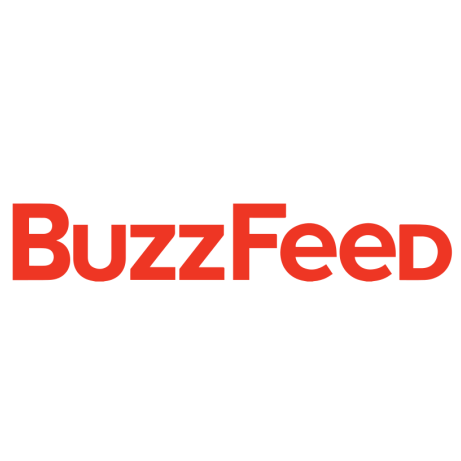 Cord-cutting may not cut costs
September 4, 2017
As more entertainment companies offer content in separate—and separately priced—streaming services, consumers may pay as much or more than they did for conventional cable television packages. Some analysts believe that Disney's recent announcement that it will introduce streaming of ESPN in 2018 will be followed soon by similar "direct-to-consumer" offers by Time Warner and NBCUniversal. Consumers may find themselves creating their own high-priced streaming "bundles" to replicate what they had with cable. Read more here.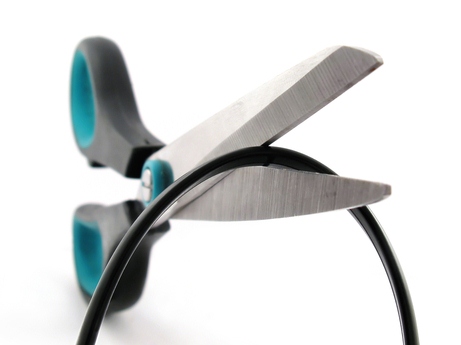 ---
Page 4 of 17 pages ‹ First < 2 3 4 5 6 > Last ›