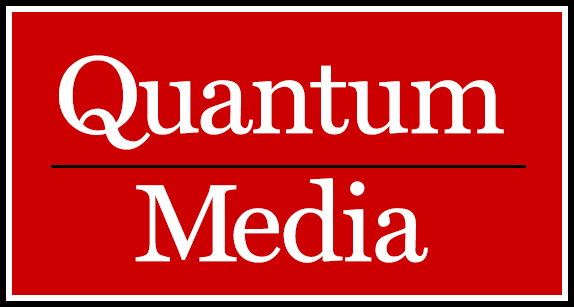 http://www.quantummedia.com/industry-news/P9 | Printed on: February 24, 2018
Industry News
New publishing role: The CCO
November 26, 2017
Major publishers in the U.K. have been adding Chief Customer Officers to their executive mix. The positions have been created to maximize customer experience across all platforms. U.S. publishers have been slower to embrace the CCO role, partly because in some companies the same responsibilities belong to other executives, including chief revenue officers. Read more here.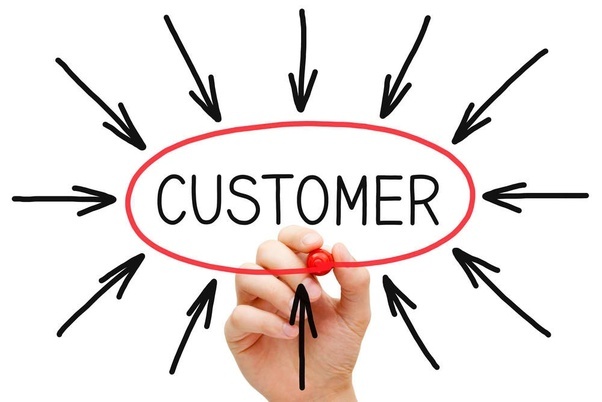 Kickstarter's new ongoing option
November 17, 2017
Crowdfunding through Kickstarter is no longer limited to launching specific projects. The company is now offering "Drip," which allows subscribers to provide continuing support to creators, including journalists. The tool is currently invitation-only but will expand next year. Read more here.
The Unraveling
November 14, 2017
A decline in the number of subscribers to some Discovery Communications channels is the latest evidence that more consumers are cutting the cord. The company lost five percent of its U.S. subscribers in the third quarter of 2017. The losses were mostly confined to its smaller channels, while TLC, Discovery and Animal Planet retained their subscriber base. Read more here.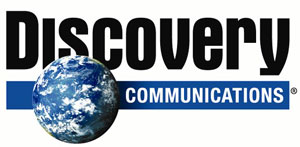 ---
Page 4 of 18 pages ‹ First < 2 3 4 5 6 > Last ›