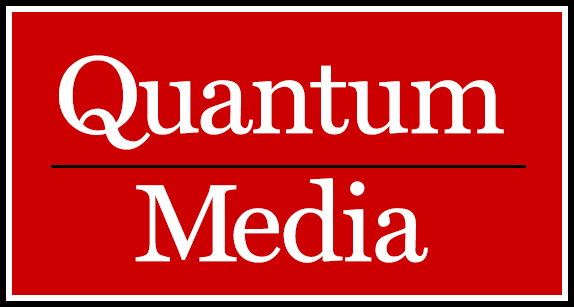 http://www.quantummedia.com/industry-news/P9 | Printed on: September 22, 2017
Industry News
Video learning curve for publishers
July 17, 2017
t's been a bumpy road, but legacy magazine publishers are making progress in developing popular digital platforms. Focusing on publishing and distributing content on Facebook and YouTube as well as other streaming services has had positive results. And some companies are investing in creating new content, including long-form video, tailored to users of specific digital and social platforms. Read more here.

Google pays professors for favorable research
July 13, 2017
The search engine giant has helped finance hundreds of research papers in the past decade, paying between $5,000 and $400,000 for each one. The Google backing is not always revealed by the authors. The company uses the information to help defend itself against regulatory challenges. Read more here.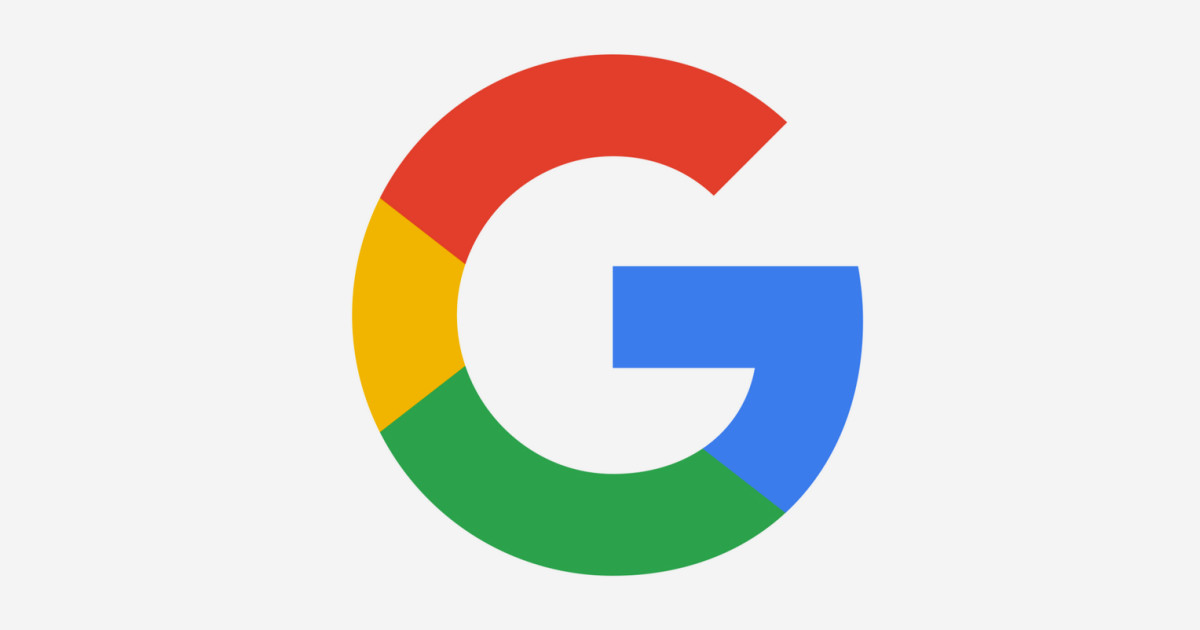 Publishers have questions for Alexa
July 6, 2017
On-demand audio seemed a promising platform for publishers early on. But now that Amazon has placed more restrictions on interactive advertising, the path to monetization remains elusive. Read more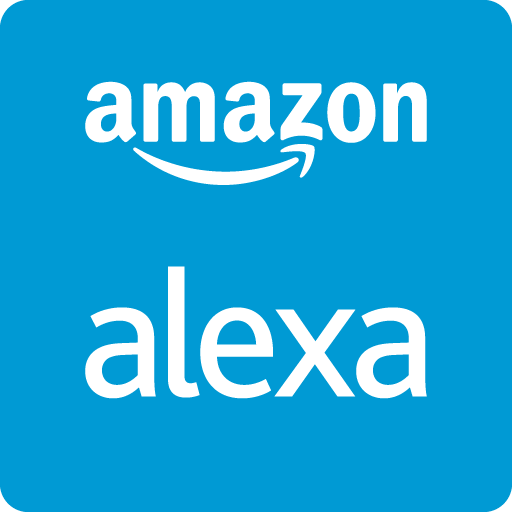 here.
---
Page 4 of 15 pages ‹ First < 2 3 4 5 6 > Last ›