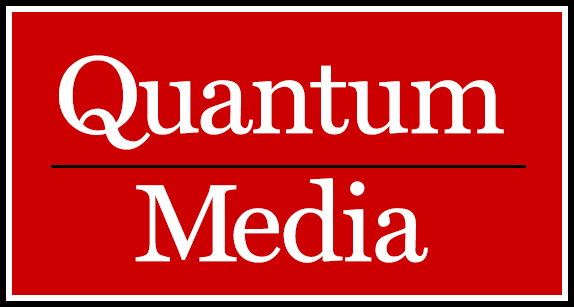 http://www.quantummedia.com/news | Printed on: February 24, 2018
News
Ava Seave, QM Principal, Is Outside Experts for Digiday's Article on International Subscriptions
February 20, 2018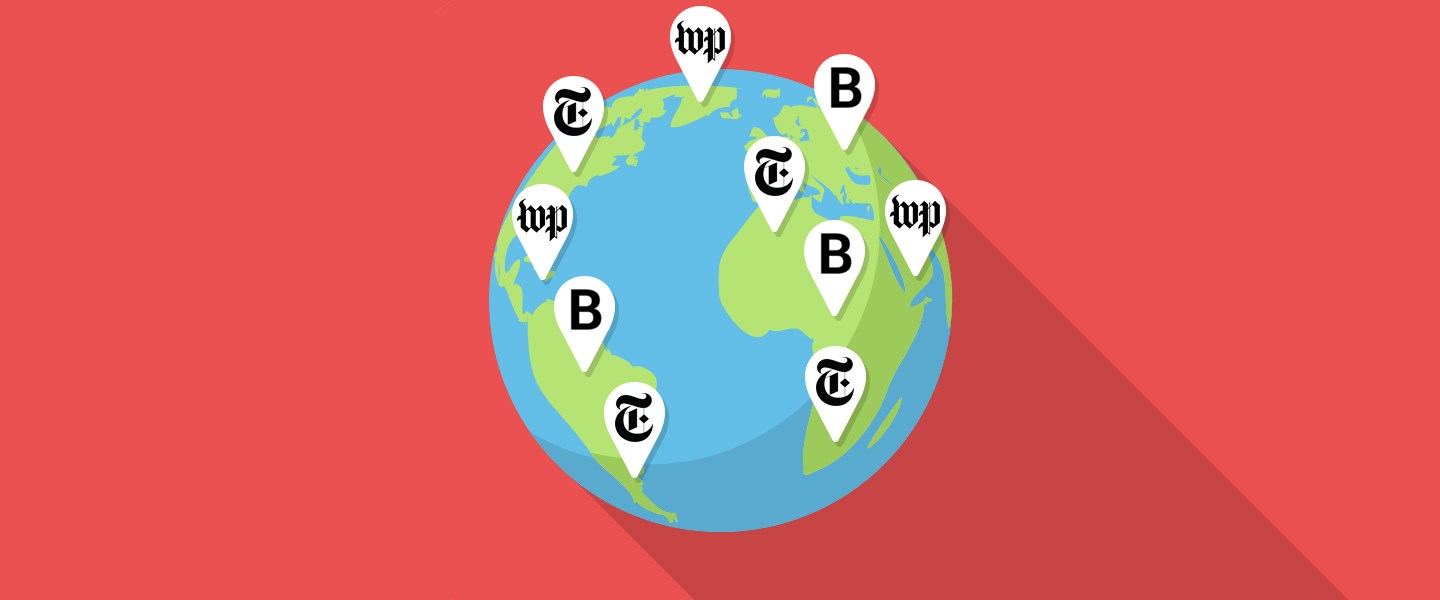 ​A trend of expanding international subscriptions for American publications was explored in the Digiday piece, "On the hunt for subscriber growth, US publications look abroad." Quantum's Seave has the final word. To read the full article, go here.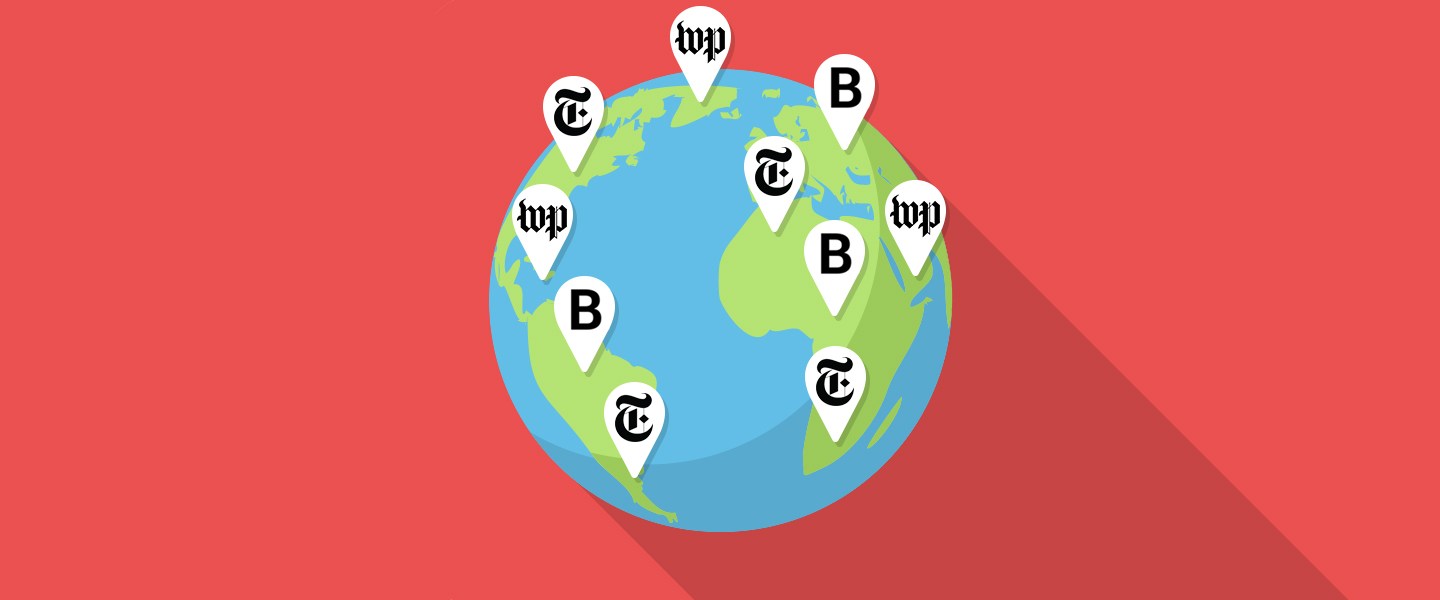 Macmillan's John Sargent—Who Called White House Letter "Flagrantly Unconstitutional"—is Quantum's Next Media Guru
January 9, 2018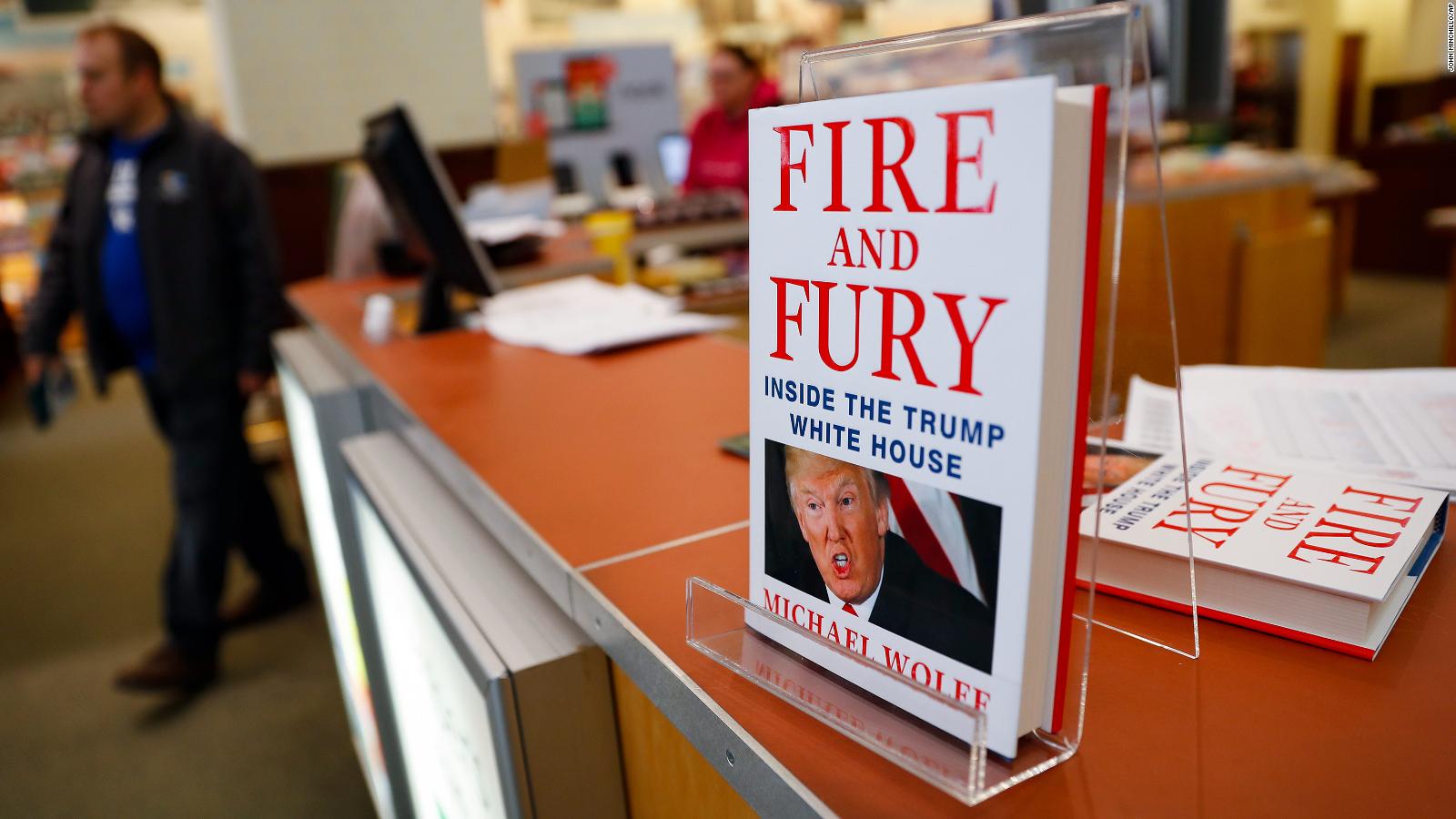 The CEO of the publisher of the new best-seller, ​"Fire and Fury: Inside the Trump White House" by Michael Wolff is in the news—along with his author. In an internal memo to his staff, according to the Wall Street Journal, "John Sargent described President Trump's actions as 'a clear effort by the President of the United States to intimidate a publisher into halting publication of an important book on the workings of the government.We need to respond strongly for Michael Wolff and his book, but also for all authors and all their books, now and in the future.'" To hear Sargent address this, and other issues, you can sign up for the Media Guru breakfast here. And you can read more about John Sargent here.
Gretchen Grant, Quantum Specialist: What Cars and Media Have in Common
November 20, 2017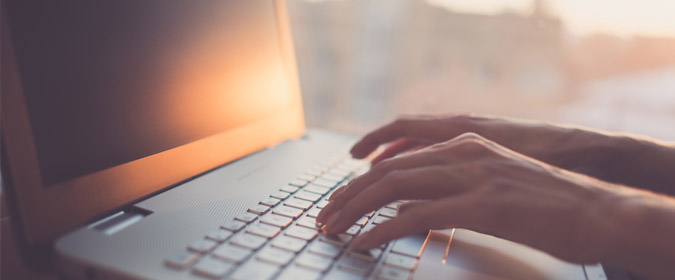 Gretchen Grant, Quantum Media Specialist, attended the Digital Media Strategies 2017 Conference and has reported back on what she found the most interesting. She filed this report.
Heads up, media leaders: the august Harvard Business Review is fastening on driverless cars as a vital future platform for distribution of its content, in an ongoing quest to follow consumers wherever they are. At Digital Media Strategies 2017, held on November 15, Joshua Macht, Executive Vice President and Group Publisher, Harvard Business Review, said, "people will need something to do with their time and become a whole new audience for HBR information".
Drive time is one of the few places left in consumers' lives for them to spend more time on a screen. There's no reason to stop there — anything with a chip is a potential media outlet for visual, audio, or textual content. The pressure to find more screen time will lead online publishers and traditional media players to push the boundaries in experimentation. In Ken Auletta's interview of Henry Blodget, Co-Founder & Chief Executive, Business Insider at Digital Media Strategies, Blodget revealed that what should keep everyone up at night is consumers' reaching the point of saturation in screen time. Blodget sees the battle of screen time becoming more severe. This experimentation might help the bottom line. Blodget continued, "One of our fastest growing revenue streams is working with platforms and getting a share of revenue."
What kind of content will consumers want in their cars and other chip-powered devices? The answer may include quality journalism. Mike Federle, President & Chief Operating Officer, Forbes, said at Digital Media Strategies that, "publishers have to invest in quality journalism."
---