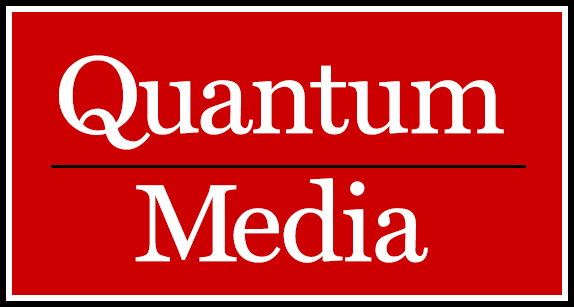 http://www.quantummedia.com/news-item/quantums-erica-gruen-adds-creative-problem-solving-to-her-team-facilitation | Printed on: February 24, 2018
Quantum Media News
Quantum's Erica Gruen Adds Creative Problem Solving to Her Team Facilitation Practice
August 15, 2017
Erica Gruen attended the world-reknowned Creative Problem Solving Institute (CPSI) run by the Creative Education Foundation (CEF) at the University of Buffalo early in the summer of 2017. While there, she participated in an array of workshops geared toward personal and professional development in deliberate creativity, innovation, and change leadership.
Gruen also completed the 17-hour Springboard Training in leading and facilitating Creative Problem Solving, the research-based gold standard of creativity methods, and was exposed to the FourSight framework, which can help teams understand how teammates approach challenges.
Founded in 1954, CEF is the recognized world leader in applied imagination. Alex Osborn, One of the original Madison Avenue "Mad Men" and educator, not only founded CEF and CPSI, but also invented brainstorming and co-founded the ad firm, BBDO. His classic book, Applied Imagination, continues to inspire the work of CEF.
With Sidney Parnes, Osborn developed the Osborn-Parnes Creative Problem Solving process, an open-source method that is the basis of design thinking and most other brainstorming methods. For 60 years, CEF has been teaching adults and children how to use this proven process to develop new ideas, solve complex problems, and implement innovative solutions.
Gruen is now available to lead and coach teams in the CPS method, in workshops of anywhere from 2 hours to 2 days.