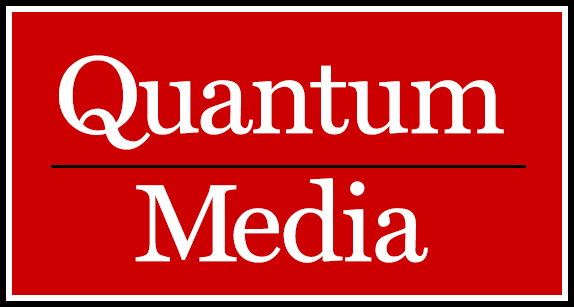 http://www.quantummedia.com/news/P3 | Printed on: March 24, 2017
News
Quantum Media is Featured in the latest LumaScape on Knowledge Companies
May 20, 2016
"Digital media and marketing is a complex, dynamic and often convoluted space. Understanding the ecosystem is essential for all constituents from marketers to agencies, publishers, tech intermediaries and investors," writes the strategy consultancy about its latest map. Quantum Media is very pleased to be included in their latest illustration of significant consulting firms.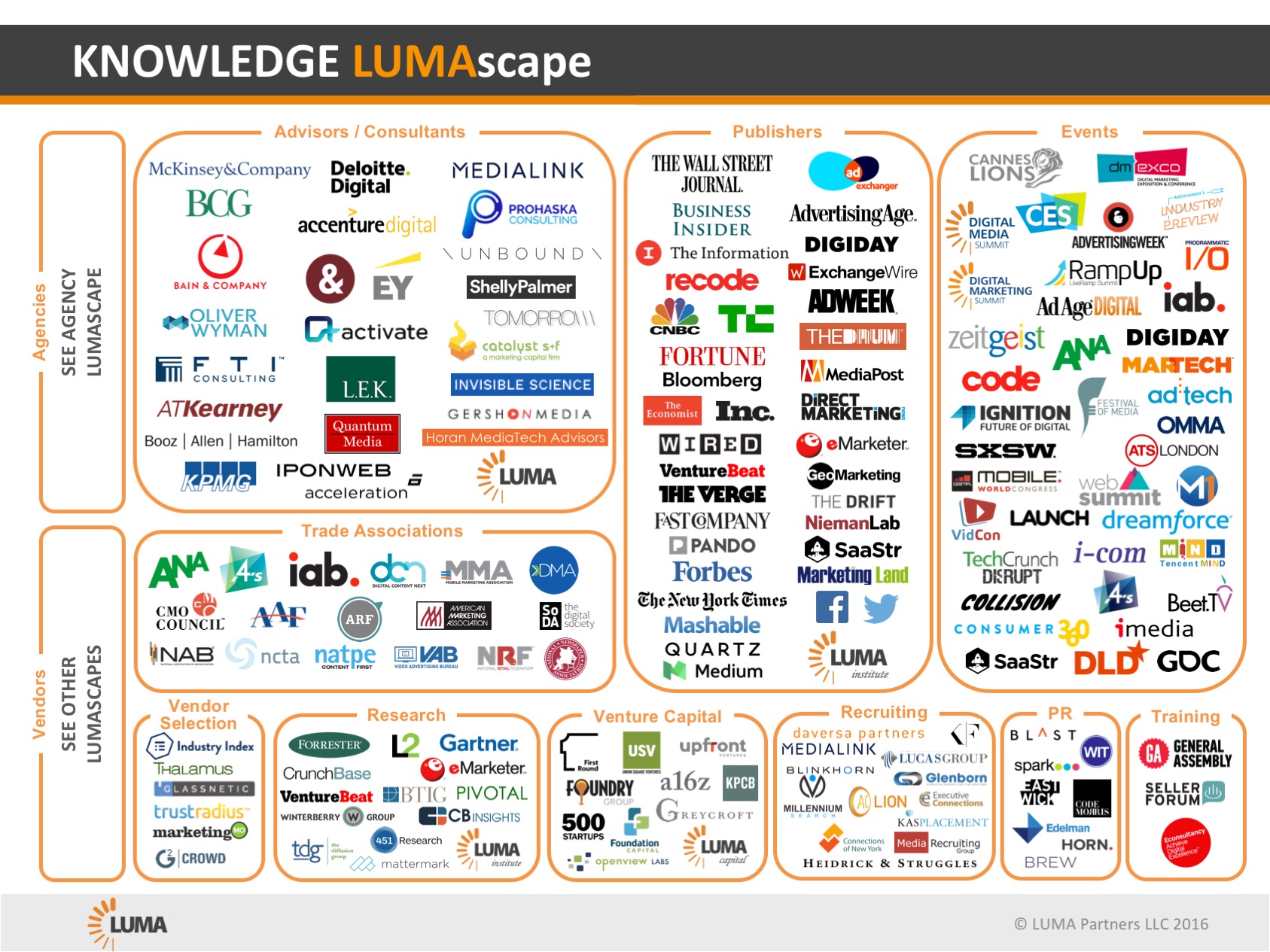 Lemcke, Quantum Principal, Launches Beta For GoKid, New Carpool App
May 16, 2016
GoKid announced the open beta release of their family carpool app in the App Store in May. GoKid is a productivity app facilitating carpooling for parents, helping to drastically reduce traffic and emissions. GoKid will allow parents to easily set up free shared rides for their children, with drivers they know and trust—fellow parents. The app includes automated invitations and route plotting, family accounts, in-app notifications and automatic alerts.
Founded by Quantum Principal Stefanie Lemcke, she came up with the idea shortly after moving from the city to a Connecticut suburb with her family."Everyone wins with GoKid, fewer cars on the road means less traffic and emissions for the whole community, and parents gain valuable time." says Lemcke.
The app not only to facilitates easy integrated scheduling and creates more time in the lives of busy parents, but it also encourages more people to carpool, thus saving money, improving air quality and decreasing traffic congestion by reducing the number of vehicles on the road.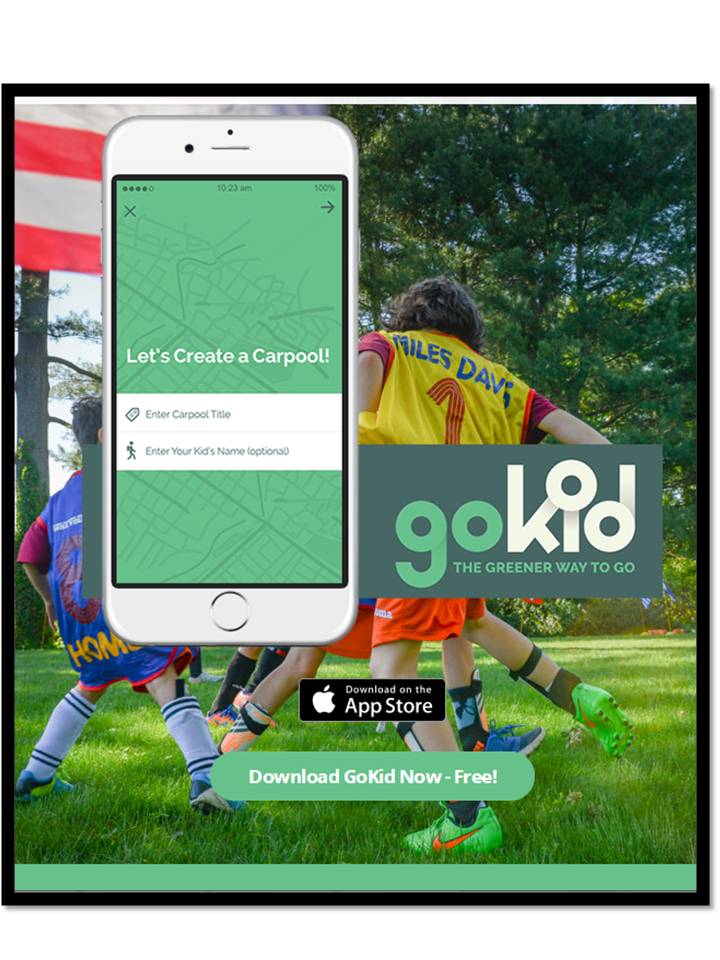 Quantum's O'Leary Leads Panel: Making Money in Print
May 4, 2016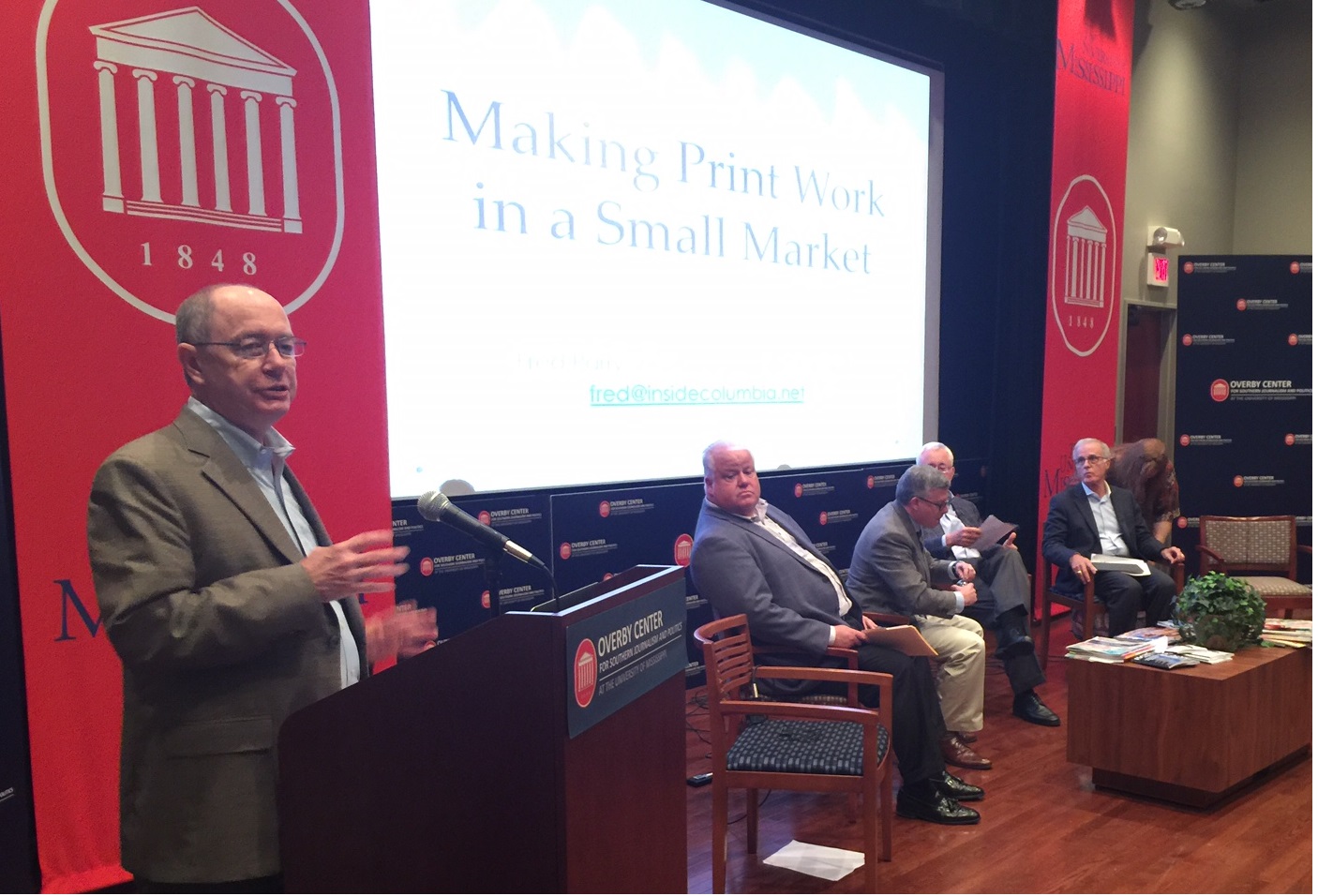 Quantum principal Brian O'Leary moderated "Making Money In Print", a panel that was part of the annual ACT conference that takes place at the School of Journalism at the University of Mississippi. Panelists included:
Participants shared what made print work for them before answering a wide range of questions posed by those attending the conference. For additional coverage of this event, see Mr. Magazine's writeup.
---