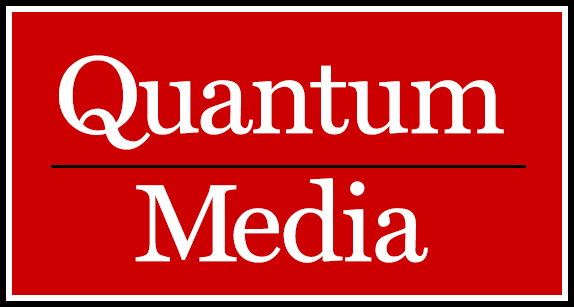 http://www.quantummedia.com/news/P6 | Printed on: March 24, 2017
News
Recent Not-for-Profit Appointments for Quantum's Erica Gruen
April 13, 2016
Erica Gruen, Quantum Media Principal, has a long history working with non profits. Gruen was recently appointed to the adjunct facultyat the Steinhardt School of Education at NYU teaching "Entrepreneurship in the Music Industry." and also a visiting scholar and advisor to the school's MusEd Lab.
Gruen, who was the president of Food Network earlier in her career, was recently asked to chair the strategic planning committee for the Board of Trustees of the James Beard Foundation - where she has been a trustee for 9 years.
Digital Perspectives Column Written by Quantum Principal Featured in PW
April 13, 2016
Since October 2015, Quantum principal Brian O'Leary has been writing a monthly column, "Digital Perspectives" for the book industry trade publication, Publishers Weekly. Articles to date have addressed: online discovery of book content; changes to the way young-adult titles are classified; private-equity and venture-capital investing in book publishing; and the impact of digital technology on children's publishing. Future columns are expected to address topics that include subscription models for book publishers and "content management for the rest of us", a review of workflow options for smaller and medium-sized publishers.
Quantum Media's O'Leary Leads Fulfillment Seminar
April 6, 2016
Quantum principal Brian O'Leary recently led a half-day workshop, "What Does It Take To Be Digital?" for clients and staff of the Strategic Fulfillment Group. The session kicked off SFG's annual partner meeting, at which clients learn about trends in publishing and share what's working in fulfillment. O'Leary's workshop outlined the four principles of digital evolution in publishing, discussed how publishers can satisfy growing demand for disaggregated content, and offered six steps publishers can take now to increase their digital effectiveness.
---