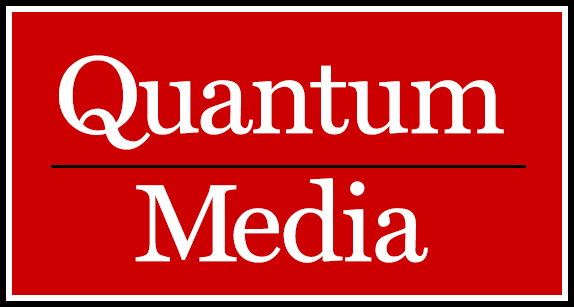 http://www.quantummedia.com/news/P6 | Printed on: February 24, 2018
News
Quantum's Ava Seave Interviewed About PetHero Start-up from Time Inc.
August 7, 2017
​"Time Inc. hopes to use its consumer data to learn new tricks," wrote Digiday about the company's new service venture, PetHero. Ava Seave, one of the media experts interviewed for the piece, explained that although publishers have had the opportunity to centralize their customer digital data for years, they've put it off since there was no obvious ROI in collecting it. And magazine ad revenue has grown dependably. "'For a long time, magazine publishers knew [that audience data] was something they had, but they weren't willing to pay the money necessary to combine the audiences,'" she said in the article.To read the full story, go here.
Quantum's Chris Arrington gives expert advice in Digiday article about Amazon digital sub business
April 25, 2017
"Subscribe with Amazon" is the company's new program that sell's third party digital subscriptions directly inside Amazon's platform. After a subscriber buys a subscription through Amazon, Amazon takes 30% of the first year's revenue and 15% of any renewals. The rate of revenue sharing is the same as Apple and Google's subscription program. Quantum Media co-founder and Principal, Christine Arrington who was interviewed for the article, puts the cost of participating into perspective. She explains that "the added audience makes up for it. 'The people who will subscribe online [through these platforms] tend to be just a different-enough audience,'" to not cannibalize other sources of subscriptions, she said. To read the full article, go here.
---