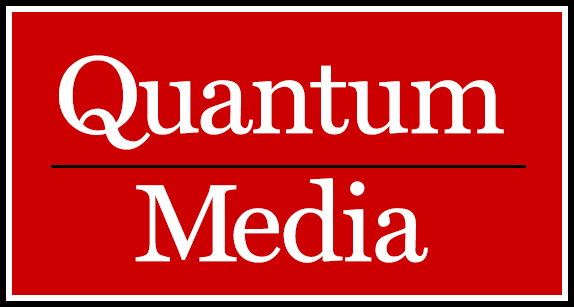 http://www.quantummedia.com/our-team | Printed on: February 24, 2018
Our Team
Every Quantum principal is a senior-level consultant. Unlike the principals of most consulting firms, we all have held positions as CEOs, presidents and general managers of major media companies. We bring our extensive line management and consulting experience to each client and project.
Judi Allen – The Nielsen Company
Alison Anthoine – Digital media development, intellectual property, advertising
Harold Clarke – Book Industry Executive
Chris Fodor – Media Entrepreneur, Casium.net, Paris
Bruce Greenwald – Heilbrunn Professor of Asset Management and Finance, Graduate School of Business, Columbia University
Soo Koon Lee – General Manager, Greenwave Foods, Inc.
Brian O'Leary – Content workflows, benchmarking, and financial analysis
Kit Taylor – Chief Operating Officer, New York Magazine Holdings LLC
Richard B. Verner – V.P. General Manager, Hellering Associates, Inc.