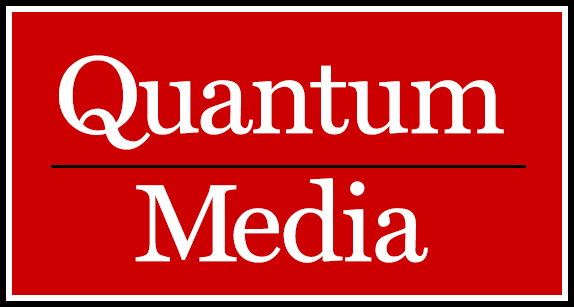 http://www.quantummedia.com/our-team/advisor/kit-taylor | Printed on: February 24, 2018
Our Team
Kit Taylor
.(JavaScript must be enabled to view this email address)
Kit has been manufacturing magazines for twenty-five years. Currently, as Chief Operating Officer for New York Magazine Holdings LLC, she is responsible for all operations at the company including technology, human resources and production and manufacturing for the magazine.
Kit spent many years as a consultant to the industry, including serving as president of Intragrated Management Inc., a consulting firm to publishers and cataloguers specializing in supply chain management. In this role she worked closely with clients such as Eddie Bauer, Dell Computer Systems, and Williams-Sonoma to capture process and cost efficiencies in the prepress, print, binding and distribution of their catalogs.
Kit's prior experience as vice president of manufacturing and distribution at Times Mirror Magazines provides her with the professional perspective to quickly understand a publishers' production operation and help to identify valuable opportunities for cost savings or structural enhancements. At Times Mirror Magazines she was responsible for a budget of $100 million dollars and a corporate production staff of twenty people. She oversaw all the print and paper purchasing and distribution for twelve monthly magazines. These magazines included national special-interest magazines such as Field & Stream, Golf Magazine, Popular Science and Ski.
Before joining Times Mirror Magazines in 1987, Kit was at Esquire Magazine Group, Inc. where she oversaw a corporate production department responsible for print buying, manufacturing and distribution for five divisions. This responsibility included Esquire, the Esquire Health and Fitness Clinic, Club Pack, (a national sampling program), and the launch of New York Woman Magazine.
Other career accomplishments include:
Responsible for overseeing the merging of two production staffs when Times Mirror bought four magazines from DCI in 1987.
Chosen by Times Mirror management to serve as one out of four team captains to guide 450 employees through a Coopers & Lybrand downsizing initiative.
Identified as the project leader to execute an unprecedented media promotional collaboration, Ocean Planer, between Times Mirror, Ford Motor Company, Motorola, the Discovery Channel and the Smithsonian Museum.
Led process analysis with consultants Mitchell-Madison to benchmark pricing for all Times Mirror Corporation's collateral for further cost reductions and outsources.
Active member of New York University's School of Graphic Communications' Technology and Management Advisory Board.
Kit has received three industry awards in her career. She was given the Luminaire Award in 1986 from Women in Production, the good Scout Award from the Boy Scouts in 1991 and the Human Relations Award from the American Jewish Committee in 1993. She received a B.S. from University of Texas, Austin.