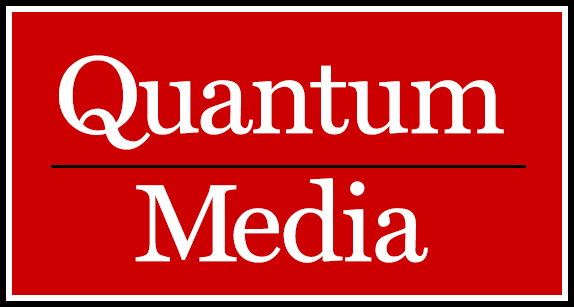 http://www.quantummedia.com/our-team/principals/anne-kinard | Printed on: February 24, 2018
Our Team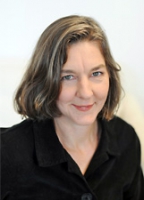 Anne Kinard
.(JavaScript must be enabled to view this email address)
Anne specializes in consumer marketing, modeling and business development.She has worked with a wide variety of publishing companies ranging from large consumer magazines to startups, non-profits, and digital ventures. She is always focused on delivering actionable recommendations to improve the bottom line and is often involved not only in the development and modeling of new business strategies but also in the implementation of those new strategies and the analysis of their effect on the business.
Since becoming a consultant, Anne's projects have included strategic business planning for print and digital products; circulation and business modeling; development of new print and digital marketing programs; marketing analysis and implementation; interim management; creation, implementation and training staff on the use of more efficient reporting and analysis systems; AAM, BPA audit compliance; as well as fulfillment RFPs and analysis.
Prior to becoming a consultant, Anne gained business, marketing and management experience as Publisher of Lingua Franca, founding Publisher of University Business, Circulation Director of the New York Review of Books and the US Publisher of Granta magazine. In the publisher positions, she was responsible for staff management and overall P&L for the companies. As a consultant, her clients have included Meredith, WWD, Tribune Media, BASS, Atlantic Monthly, WeightWatchers, Future US, Working Mother, New Hope Media and many other independent companies and startups.
She started her publishing career at Penguin Books in adult editorial. Anne graduated from the University of North Carolina, Chapel Hill.
Sample recent engagements:
: For a major television producer, critiqued and refined business model for new direct to consumer digital video sales and subscriptions. Analyzed the competitive market, verified marketing assumptions against digital industry benchmarks, and recommended changes to launch strategy, assumptions and tactics to increase probability of successful launch.
: For a startup digital magazine company, advised on business plan and strategy, created and implemented accurate reporting on sales, conversions and online renewals. Also advised on changes, based on report results, to marketing tactics and targeting for increased sales and conversions to paid subscriptions.
: Working with an independent print and digital magazine company for over ten years. Help to develop business strategy, create and run circulation and overall business models, track progress against models and budgets, develop and analyze circulation reports, give general business advice and assist in implementation and training of staff on new projects and systems.
Advise on development of business model and strategy for magazine launch. Work with client to launch the magazine, implement and refine the marketing and business strategies and manage the business prior to training the client's permanent staff to assume responsibilities.
: Developed customized RFP and assessed fulfillment house proposals for best fit to client's requirements for systems, services, pricing and features for a publisher with multiple, integrated titles.