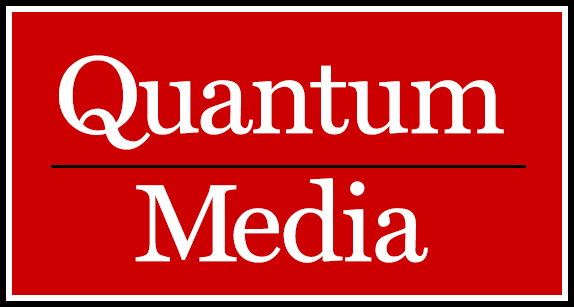 http://www.quantummedia.com/our-team/principals/carla-graubard | Printed on: February 24, 2018
Our Team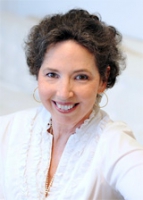 Carla Graubard
.(JavaScript must be enabled to view this email address)
Carla Graubard is a founding Principal of Quantum Media and has managed a thriving consulting practice for more than ten years, handling both strategy and operational assignments for many of the world's leading media companies and some of the industry's smaller and most dynamic ones. Carla specializes in providing senior-level management consulting services to media and direct marketing companies, both B2C and B2B, as well as to non-media companies seeking to adapt media best practices. She has an extensive background in media general management, business development, managing turn-arounds, consumer marketing and strategy, operational assessment and improvement, and working with media companies involved in leveraging their core assets online and through digital marketing and distribution channels.
Always focused on delivering tangible results, consulting assignments typically include one or more of these functions: building and/or assessing operating and strategic plans; managing companies on an interim basis; turning around existing businesses; starting new businesses and brand extensions; developing general and direct marketing strategies; brand strategy and implementation; integrating online and offline businesses; developing and implementing cross-platform programs; process, content management and workflow assessment; and improving long-term profits.
Carla's management experience includes senior line operating positions at Bertelsmann (CEO, BDD/Dell), Newsweek, Inc. (General Manager, head of International Ventures), Reader's Digest (General Manager, Special Interest Magazines, and head of internet strategy RDA corporate), City Home Publishing (President & GM), Matilda Media (acting President & COO), New York Magazine (Director of Planning and Operations), and Boardroom Inc. (head of new business). Graubard was also an economist for the Federal Government.
Recent clients include: The New York Times, Conde Nast/Conde Net, Microsoft, Meredith, Hearst, Readers Digest, AdMedia Partners, Northcastle Partners, Future US, Inc., The Jordan Edmiston Group, Verisign/Network Solutions, Harvard Health, A&E Networks, Comcast, National Audubon Society, Hachette Filipacchi Media, Reed Elsevier, Zagat LLC, The Tribune Company, Time Inc., Time Inc. Ventures, The Tribune Company and Western Interiors & Design.
Carla is a graduate of the Wharton School (BSE in Economics) and Harvard Graduate School of Business (PMD). She is one of the founders of the very successful Media Guru breakfast series, run with the Harvard Business School Club of New York and held at the Harvard Club. Graubard writes; lectures academically, for industry events and for in-house training. She serves on the boards and as an advisor to several non-profits and educational institutions.