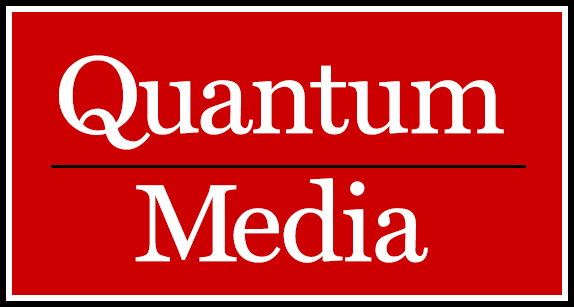 http://www.quantummedia.com/our-team/principals/margaret-downs | Printed on: February 24, 2018
Our Team
Margaret Downs
.(JavaScript must be enabled to view this email address)
Margaret consults at the intersection of business strategy and organization, helping clients define and achieve strategic goals, manage organizational transitions, and improve organizational and leadership effectiveness. Over more than 20 years of consulting experience, her client engagements have ranged across strategic planning, organization design and restructuring, change management, and leadership development. She has served in a variety of sectors including media and information, engineering and other professional services, nonprofit, healthcare, and financial services. Sample assignments are provided below.
Margaret began her consulting career at Bain & Company where she managed engagements in business strategy and operations for the firm's corporate clients. She later worked at Bain Capital LLC as an executive vice president, serving in a business development and marketing role for this private equity firm. Margaret also managed APM's strategy consulting group (before its acquisition and rebranding as CSC Healthcare, APM was a leading U.S. consulting firm serving the health care industry.)
Margaret received an M.B.A. degree from Harvard Business School in 1985. She earned her B.A. degree from Harvard College, magna cum laude with highest honors in history and Phi Beta Kappa. Margaret has also completed additional graduate coursework in organizational psychology.
Sample engagements:
Strategic planning: Design and manage planning processes to identify key strategic issues and opportunities, and to mobilize the leadership team around a plan of action. Managed all aspects of strategic planning for a leading information services company including annual plan process and M&A activities.
· Organizational planning and change management: Conduct strategic organizational reviews and advise leadership on decisions to restructure management team roles, responsibilities and compensation incentives, and to realign supporting organizational structures and workforce. Work alongside key functional departments to support implementation of organizational changes. Specific examples:
For a national publisher, managed organizational redesign and change management efforts alongside a large-scale program of digital transformation and cost reduction.
Conducted organizational assessment and helped leadership of information services company update the organization to increase customer focus, enable international expansion, innovate and manage dynamic products, and manage increasing scale.
For an engineering services company, developed a 3-year organizational roadmap to support continued growth while improving the operating margin. Work resulted in key leadership role changes and paved the way for an acquisition.
· Merger integration: Assisted in development of organizational plan for merger of two divisions acquired by global professional services form; co-chaired task force charged with integrating business strategies of two merging media companies; supported integration of acquisition by engineering services client.
· Leadership development: Design and advise senior executive succession planning, and leadership team reorganization. Conduct team-building and leadership development programs.