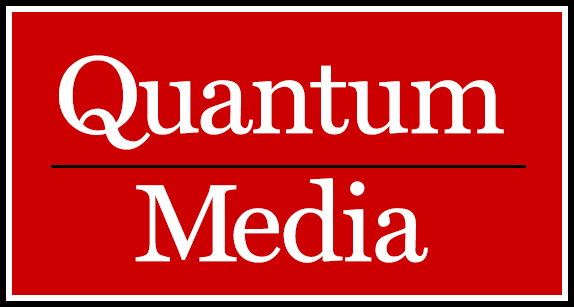 http://www.quantummedia.com/our-team/principals/stefanie-lemcke | Printed on: February 24, 2018
Our Team
Stefanie Lemcke
.(JavaScript must be enabled to view this email address)
Stefanie Lemcke is a German consultant based in New York advising European and US companies on the development and implementation of new business and product strategies with a focus on online video, television and internet technologies. She has written several market studies on a broad range of media topics and frequently conducts media trend tours for senior media executives in New York and the Sillicon Valley. As a consultant she has also specialized in setting up businesses and sales opportunities for American companies in Europe.
Lemcke is a trained lawyer with a Ph.D in international copyright law. She has obtained her M.B.A. in Media Management with the Master Thesis on Video on Demand services. She serves as a visiting teacher at the Steinbeis University in Berlin, and at the media department of the Stern School of Business in New York where she regularly holds lectures on the German and US TV and broadband industry.
Lemcke has an excellent understanding of both the European and US media market. (She speaks five languages.) She has worked in various management positions within the European and US media industry and has in depth knowledge of TV channel and format production, video and TV distribution, sales and acquisition of video content, music and digital media, including digital media technologies.
Lemcke founded her own media consulting company in 2003, associating with Quantum in 2008. Her client base includes start-ups, US media and internet companies and German and European media and telecommunication companies such as LEGO Systems Inc., The Walt Disney Company, Viacom, Time Warner Deutsche Telekom, Hansenet AG / Telecom Italia, Pro7Sat.1 Media AG, Sky Germany, Brightcove Inc., Current Media, Telcast Media, WDRmediagroup, CNC Inc. and PPV Medien GmbH.
Lemcke recently became an Advisory Board Member of Whyzz Publications LLC. Whyzz Publications is a media company that focuses on providing kid-ready information targeted at parents. It currently provides a website, optimized browser versions for all major smartphones and a free iPhone ap.
Prior to founding her own company in 2003, Stefanie Lemcke headed the Pay-per-View and VOD department at Premiere AG, the leading Pay TV platform in Germany. In this position she was responsible for the business development of the service, the selection, scheduling and acquisition of film, sport and music events, the marketing of the service as well as the development of new technical solutions and strategic alliances. From 2000 – 2001 she was responsible for the development of product strategy at Premiere AG. Her responsibilities included the development of business models and the negotiation of all agreements with third party channels (e.g. Disney Channel, Discovery Channel, Jettix).
From 1999 to 2002 she headed the Business & Legal Affairs Department of Buena Vista Germany GmbH (Disney). As part of the management team she was responsible for the launch of the channel in the German, Swiss and Austrian market place.
In 1996 Stefanie Lemcke started her career as Manager Business + Legal Affairs at the German subsidiary of Sony Music. She was responsible for the drafting and negotiation of all music agreements and for international label deals.