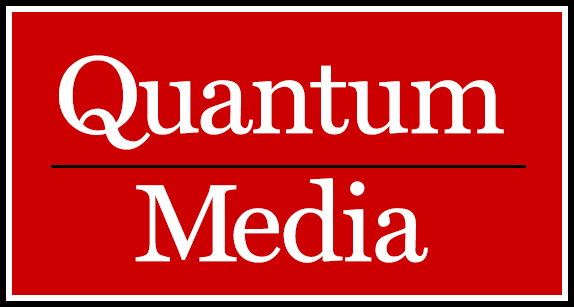 http://www.quantummedia.com/projects/marketing | Printed on: February 24, 2018
Project type: MARKETING
Provided wide-ranging advice on circulation, positioning, branding, and marketing for a publisher of health newsletters
An established publisher of a prominent group of newsletters and special reports on health issues (5 newsletters and dozens of special reports-with a 1,000,000 combined circulation) retained two Quantum Media members to help work through assorted circulation challenges and marketing issues. The consultants have worked on:
Direct mail creative
Pricing
Premiums and freemiums
The publications vis-à-vis the web site
Membership clubs
Co-branding with other publications
Headlines and other promotional copy within the newsletters
Leveraging the current organization to launch new newsletters and strategic partnerships
Served as transitional CEO for a women's specialty magazine group
On behalf of investors and the board, a Quantum Media member served as acting CEO of a magazine publisher specializing in women's books. The consultant reviewed operations and created circulation and business plans for this troubled company. She focused on marketing strategy, cash management and cost control, and new business development.
A key to the successful sale of the business was the consultant's development of a radical (ad-free) circulation strategy for one of the major publications (900,000 paid circulation) and a high-growth, innovative circulation strategy for the other major publication (1.5 million paid circulation). The consultant managed operations and protected assets until the business was sold one year later.
Provided general circulation and consumer marketing advice to a major consumer sports publishing group
Over a period of several years, Quantum Media members have advised the circulation director and staff of this publishing group that includes a 1.5 million circulation paid magazine, a group of trade publications, and a 200,000 controlled circulation special interest publication. After a strategic review of the publishing group's business, Quantum made recommendations that both strengthened the market position and helped circulation profits materially. Several successful initiatives included:
A new sub-acquisition marketing format that reduced costs by 11% while simultaneously providing much needed demographic/playing data about new subscribers
A new sub-acquisition program called "endorsed subs" that allows the company to replace previously sold, more costly subs
Leading a discussion with the editor and encouraging use of new editorial sections/supplements to appeal to a broader spectrum of the target audience. Subsequently, the resulting new editorial section ranked in the top 5 "most read" sections of the magazine
Offering a wide-range of advice on topics such as marketing partners, strategic partners, subscription marketing on the web, subscriber loyalty, subscriber and reader research, pricing tests, customer service programs, premiums, direct response creative, renewal series, reader segmentation, database marketing and acquisitions.
Consult in business development and marketing strategy
Quantum Media is consulting in business development, marketing and sales strategy work for a leading online video content and technology company. A Quantum principal has been asked to serve on the company's advisory board.
Developed a marketing plan and materials for a major consumer health exposition firm
A team headed by two Quantum Media members created a marketing plan for the CEO and president of the firm. The consultants developed new marketing materials as well as a detailed rationale and plan to enter larger, more lucrative markets and to justify higher pricing for advertising sponsorships.
Led business development and marketing implementation for a business media company
For a prominent publisher of books, newsletters, and seminars, a Quantum Media member headed up all new business development activities. The consultant created a strategy, developed business plans, assumed the role of champion, managed market research, and directed plan implementation.