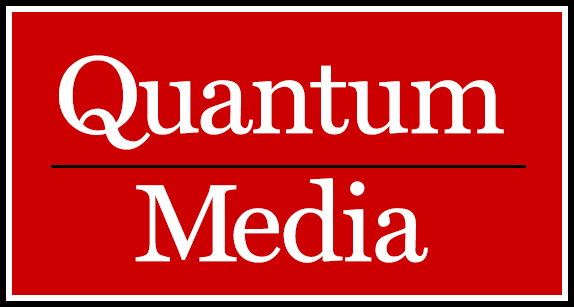 http://www.quantummedia.com/services | Printed on: February 24, 2018
Services
Quantum Media provides consulting services for every segment of the media industry, for major companies and start-ups in the US and across the globe. We also apply our understanding of strategy, marketing, communication, and distribution on behalf of educational technology companies, membership associations and non-profit organizations. We have a proven track record of successful engagements.
What makes us different is that we've all been where you are today—leading the charge as a manager, responsible for getting it done right, on time, and on budget.
We've been General Managers, Presidents and CEOs. We "get" it.
We are also attorneys, MBAs, economists, data modeling specialists, circulation specialists, content developers, writers and editors: we have literally handled every aspect of your operation.
We've done start-ups, turnarounds, re-launches—even infamous 5-year plans.
We promise you practical strategies, sound execution, and real results.
Click below to see some examples of our work in: