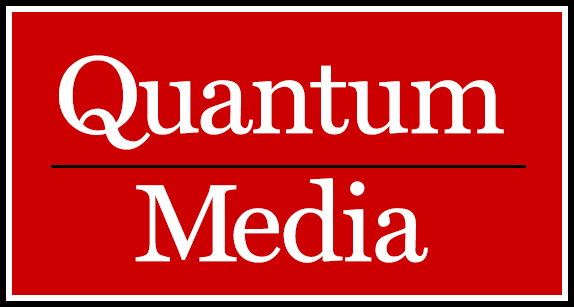 http://www.quantummedia.com/events | Printed on: February 24, 2018
Events

Quantum Media organizes both the Media Guru and Media Disruptor series in conjunction with the Harvard Business School Club of Greater New York. Occasionally, we may also recommend other media events to our mailing list.
The Media Guru and Media Disruptor series feature top business leaders and innovators speaking to club members and guests in informal sessions about the art and business of media. The talks are formatted as question and answer and are generally off the record. Media Guru and Media Disruptor events are frequently breakfasts, held from 7:30 to 9:00 a.m. but are sometimes held after work at different venues around the city. Subscribe to the mailing list for schedule and details.
---
February 27, 2018
Media Guru: John Sargent, CEO of Macmillan, EVP Holtzbrinck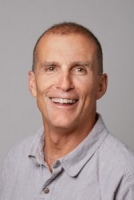 John Sargent is the Executive Vice President of the Holtzbrinck Publishing Group and CEO of Macmillan. A vocal advocate for the importance of book publishing in the United States and around the world, he is responsible for the Macmillan higher education business as well as managing the global trade-book business.
His career contributions were recognized with the 2017 PEN Publisher Honoree Award, given "for his fierce advocacy for the right to publish and for serving as a defender of publishers' and authors' intellectual property rights." After receiving the award, John spoke directly about the importance of defending free speech. His remarks closed with a call for continuing to do what publishers do best, especially when doing so is difficult: "I hope we will apply the principles of the First Amendment and have the courage to resist the great power of polarized opinion."
John has not shied away from taking hard business positions. In 2012, he maintained Macmillan's innocence in the face of Department of Justice claims of collusion in the implementation of the agency model for e-book pricing, refusing to settle even after several other publishers had agreed to terms offered by the DOJ. Agency pricing itself, proposed in 2010, was part of an effort to create what John called "a level playing field" for sales of digital books in the United States.
Before his current roles, John ran the US operations of Holtzbrinck, including all the US trade companies, the Macmillan Higher Education group, St. Martins Scholarly and Reference, Hanley & Belfus medical publishers and Scientific American. He started at Holtzbrinck as CEO of St. Martin's Press. John has also served as CEO of Dorling Kindersley Inc. and the President of the Children's Book Division of Simon & Schuster.
For more information and to sign up, check here.
May 31, 2018
Media Guru: Beau Ferrari Executive Vice President Of NBCUniversal Telemundo Enterprises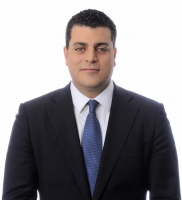 Beau Ferrari oversees finance, operations, corporate strategy and development to manage growth and profitability for NBCUniversal Telemundo Enterprises. Under his new responsibilities, Ferrari supports the company's business units, including the broadcast and cable networks, digital, sports division, news division, international distribution groups, and corporate functions. He also partners across NBCUniversal's platforms to identify new opportunities in the marketplace.
For more information and to sign up, check back by the end of December.
---
Past Media Gurus & Media Disruptors