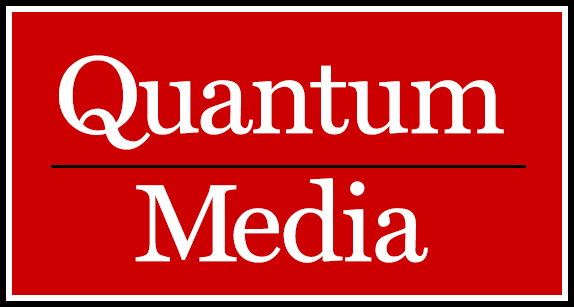 http://www.quantummedia.com/our-team/principals/christine-arrington | Printed on: February 24, 2018
Our Team
Christine Arrington
.(JavaScript must be enabled to view this email address)
Christine is a senior media executive with a proven track record of developing and leading profitable publishing and online businesses. She has worked on numerous senior-level consulting projects with a variety of media companies.
Christine is one of the few publishing experts with extensive experience on both the business and creative sides of the business. She has an MFA in writing from Columbia University and an MBA from Stanford University, together with extensive experience as a journalist and editor and as a senior media executive.
She has a strong background in publishing management, financial plans, strategic planning, launches and relaunches, and custom publishing. She has particular experience in international media, having worked for 11 years at a senior level with two of Europe's largest media companies, Gruner + Jahr (Bertelsmann) and Holtzbrinck.
As a cofounder and Principal or Advisor with Quantum Media since 1998, Christine has worked with clients such as Platts, Scientific American, Institutional Investor, and many more. Her projects have included, for example, a major magazine launch study including five-year business plan and editorial concept, the restructuring of numerous editorial teams and the content for a global B-to-B publisher, and investment presentations to major publishing houses and private equity firms for a new venture.
Christine has taught for several years at NYU in the Master's in Publishing program, and she has taught international marketing at Utah State, her alma mater.
Christine has degrees from Utah State University, B.A. (Summa Cum Laude), Columbia University, M.F.A., and Stanford Graduate School of Business, M.B.A.