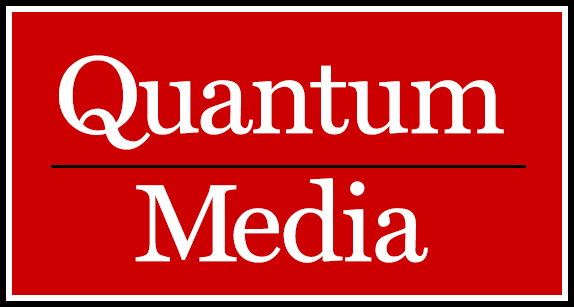 http://www.quantummedia.com/our-team/principals/jean-hellering | Printed on: February 24, 2018
Our Team
Jean Hellering
.(JavaScript must be enabled to view this email address)
Jean Hellering is a Principal of Quantum Media. She specializes in, financial/business modeling and strategic business analysis for a wide range of media companies and nonprofit organizations. Nonprofit organizations she is currently working with are National Fire Protection Association Whole Woman's Health and Tara Health Foundation. Jean's business analysis and modeling work has been used extensively by Fairchild Publications/Penske Media (publishers of WWD and WWD.com / formerly owned by Conde Nast) and by Time Inc. both by individual titles and on corporate level projects. Jean's client list also includes, DC Entertainment, Wenner Media, MPA – The Association of Magazine Media, Smithsonian Magazine and Fresh Direct, an online grocery shopping site.
Jean's unique background encompasses magazine and merchandise direct marketing, process improvement, strategic planning and financial analysis as well general business management. For example, Time Warner's Music Sound Exchange (MSE) initially tapped Jean as a consultant to shape the business strategy, prepare the business plan and launch its music and entertainment direct marketing company. She then joined the firm as Vice President/General Manager, responsible for the finance and human resource functions as well as strategic planning and reporting to the company's Board of Representatives. During Jean's tenure the company grew from a start-up into a business with over $50 million in sales. Jean's publishing and marketing experience also includes a range of consumer marketing positions at Time Inc.
Academically, Jean has earned an MBA degree with highest honors from the Wharton School and a B.S. in Commerce with distinction from the University of Virginia.