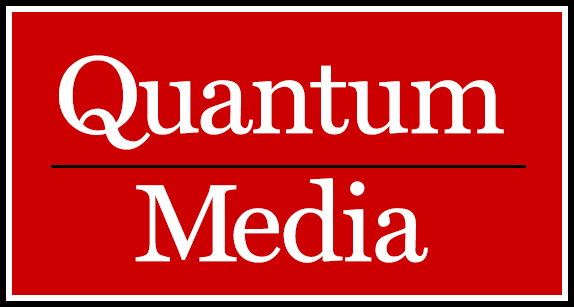 http://www.quantummedia.com/industry-news/P51 | Printed on: February 24, 2018
Industry News
Architectural Digest, almost a century old, remakes itself for the social media era
March 15, 2017
Under its new editor, Amy Astley, the magazine has featured Instagram stars in addition to more traditional big names of the home design world. The strategy has paid off in an increase in audience across all platforms of 47 percent in the last year. To read the full story, go here.
When is a cigar just a cigar? Is Snapchat really a "camera company" and FB a "social infrastructure" ?
February 27, 2017
Social network companies are trying to differentiate themselves. This well-done round up from WSJ uses Snap as the lead and the poster child for the thesis: They aren't social media, they are a "camera company." To read the full story, go here.
---
Page 18 of 18 pages ‹ First < 16 17 18